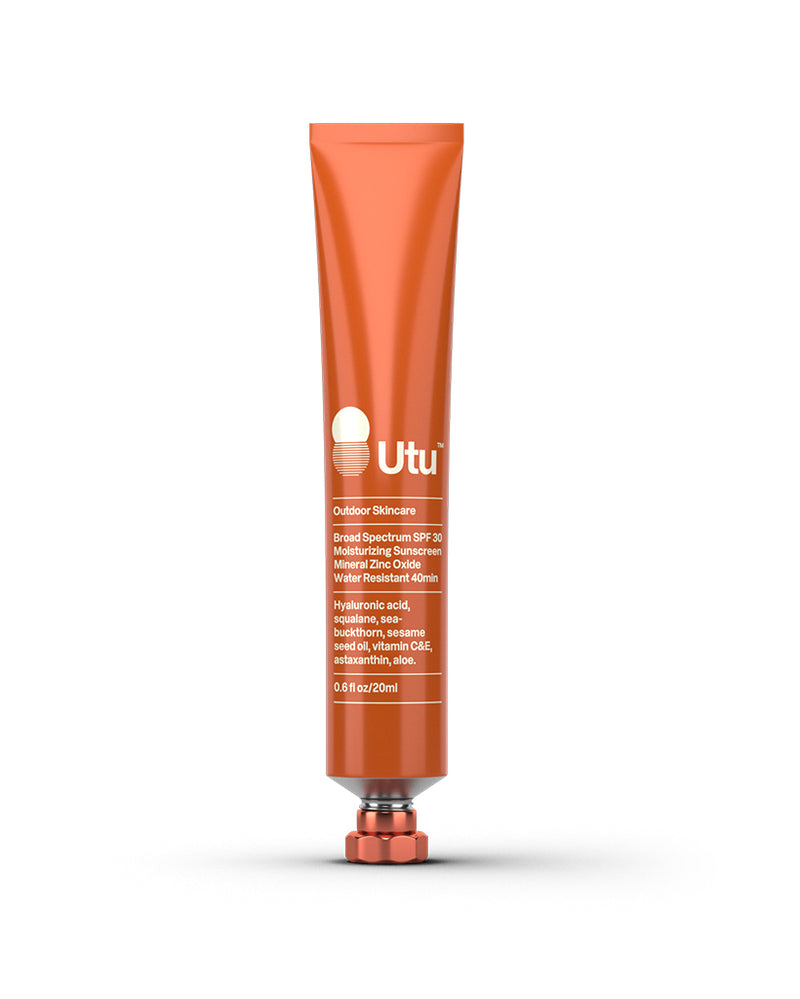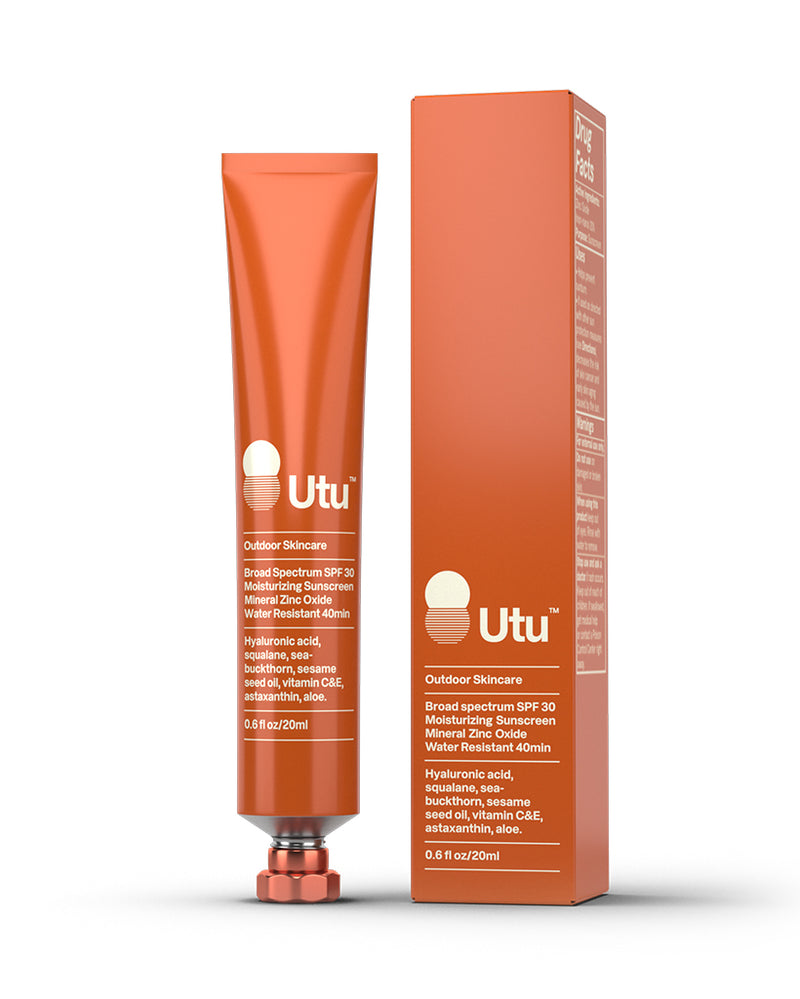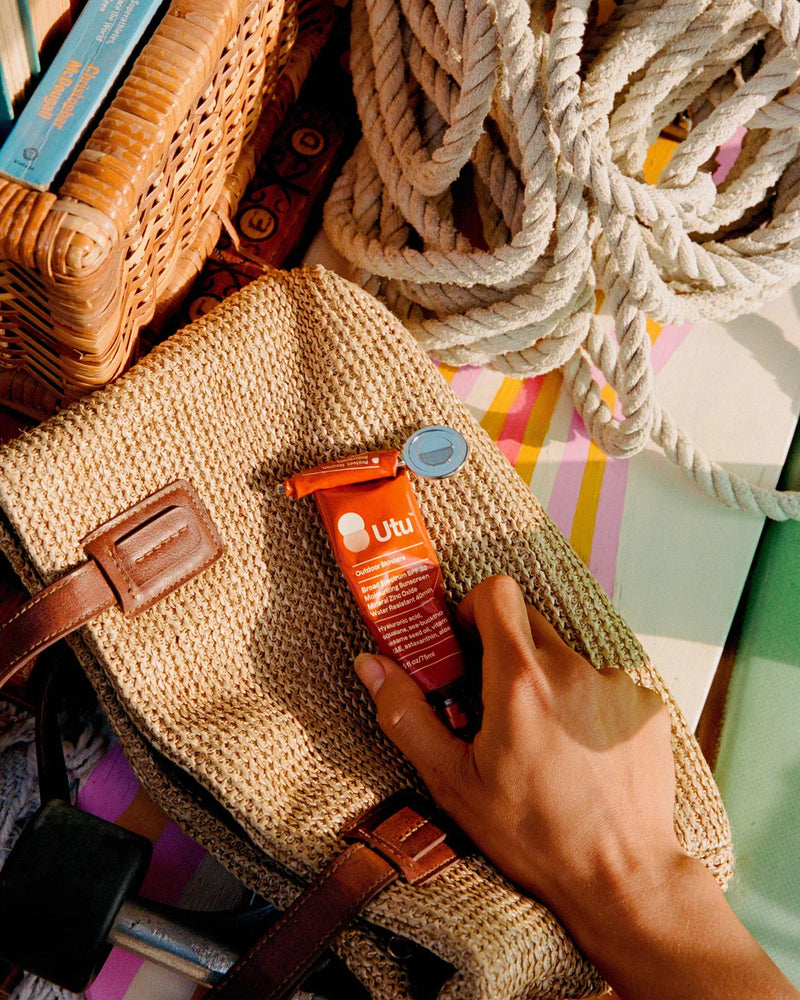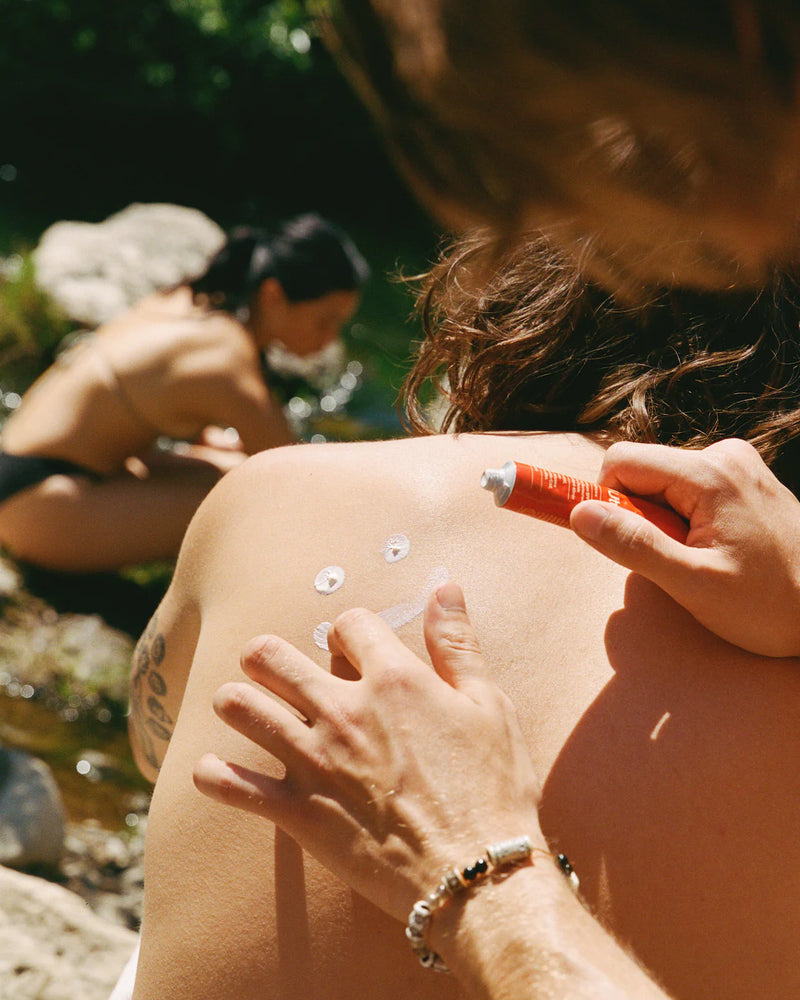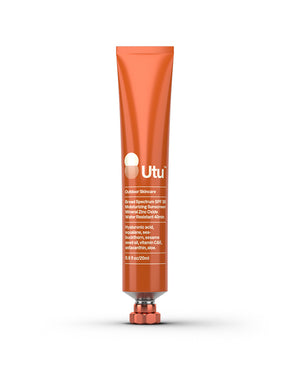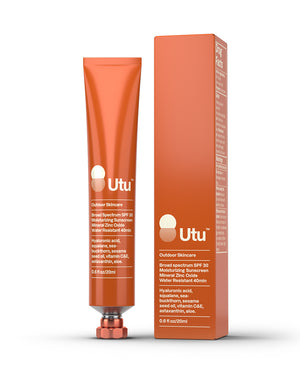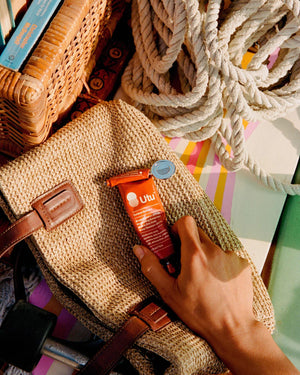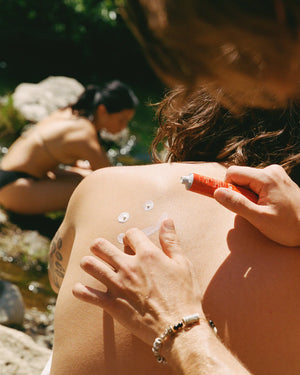 Utu
Sunscreen SPF 30
$16.00
The Sunscreen SPF 30 from Utu is formulated to protect, nourish, and rejuvenate, made with Hyaluronic acid, squalane and sea buckthorn for advanced hydration. The texture is soft, enriching and emollient. The packaging is in an aluminum tube and includes a tube key. 
Utu develops their product with the planet in mind, striving for 100% recycling packaging, zero plastic and refillable options.  
Active Ingredients: Zinc oxide 20%

Contains ZERO chemicals, parabens, mineral oils, silicones, sulphates, etc.