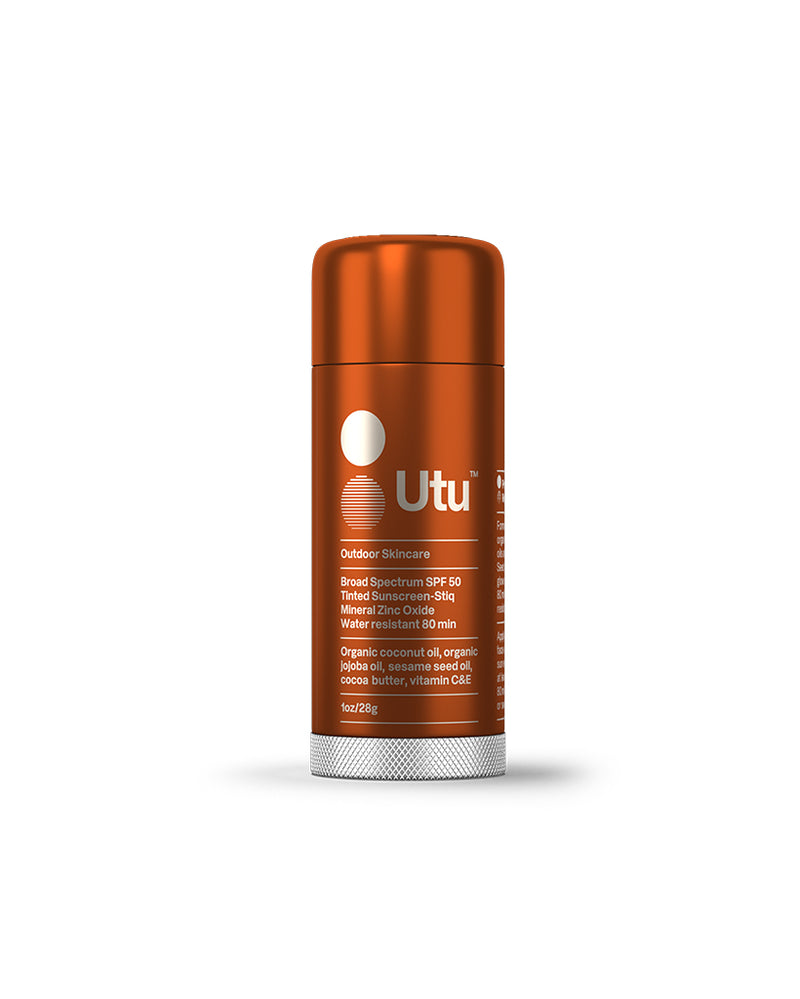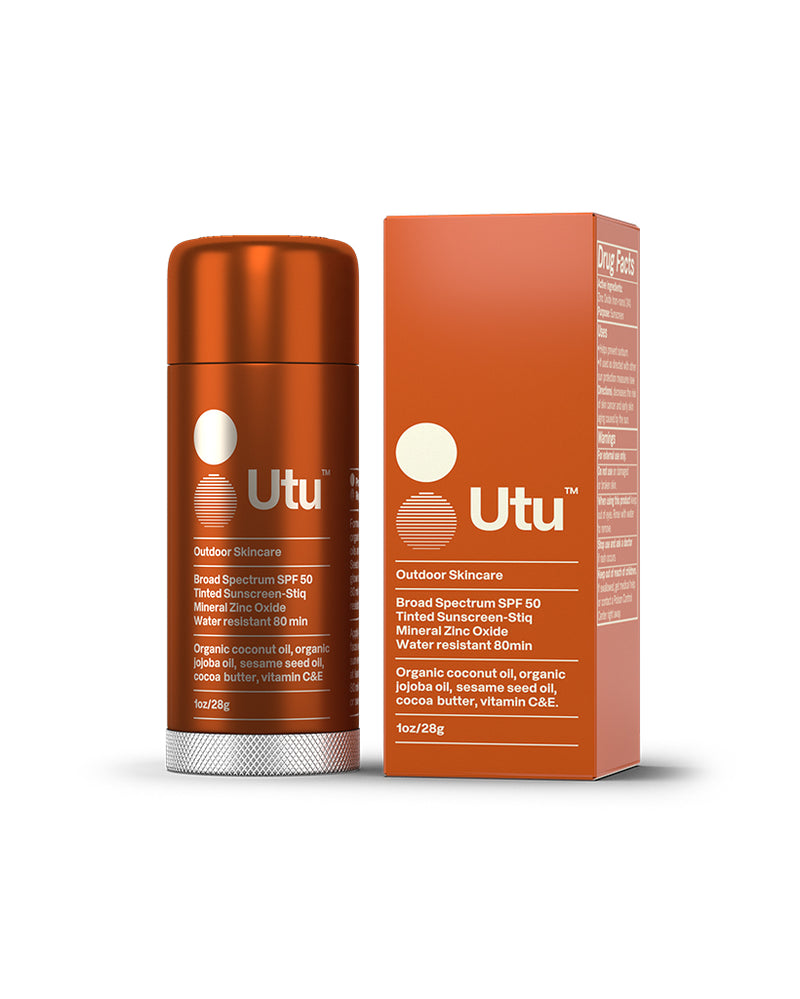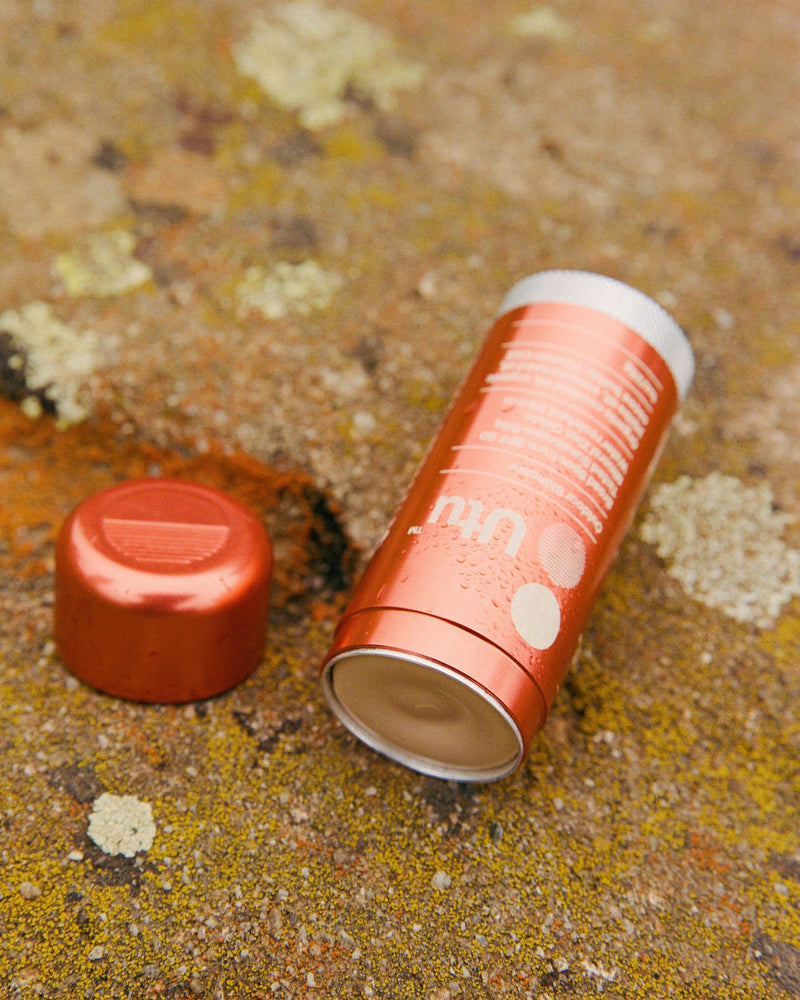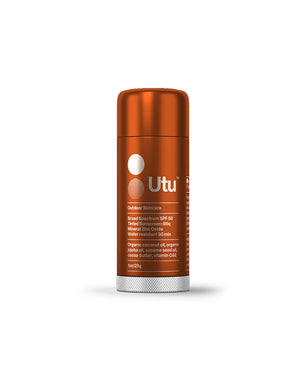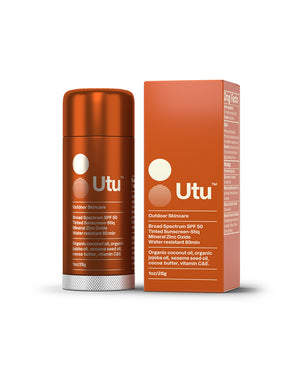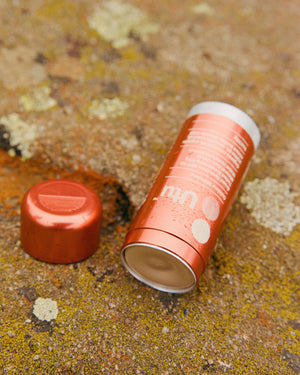 Utu
Tinted Sunscreen-Stiq SFP 50
$38.00
The Tinted Sunscreen-Stiq  SPF 50 from Utu is a performance-ready broad-spectrum sunscreen. Formulated with hydrating organic jojoba and coconut oils and soothing vitamin E and sesame seed oil for a healthy skin glow on all skin tones. Lightly tinted to deliver a radiant even finish, with a balmy, occlusive, effortless texture. The packaging is an aluminum twist-up stick, designed to be refilled.
Utu develops their product with the planet in mind, striving for 100% recycling packaging, zero plastic and refillable options.  
Active Ingredients: Zinc oxide 24%

Contains ZERO chemicals, parabens, mineral oils, silicones, sulphates, etc.