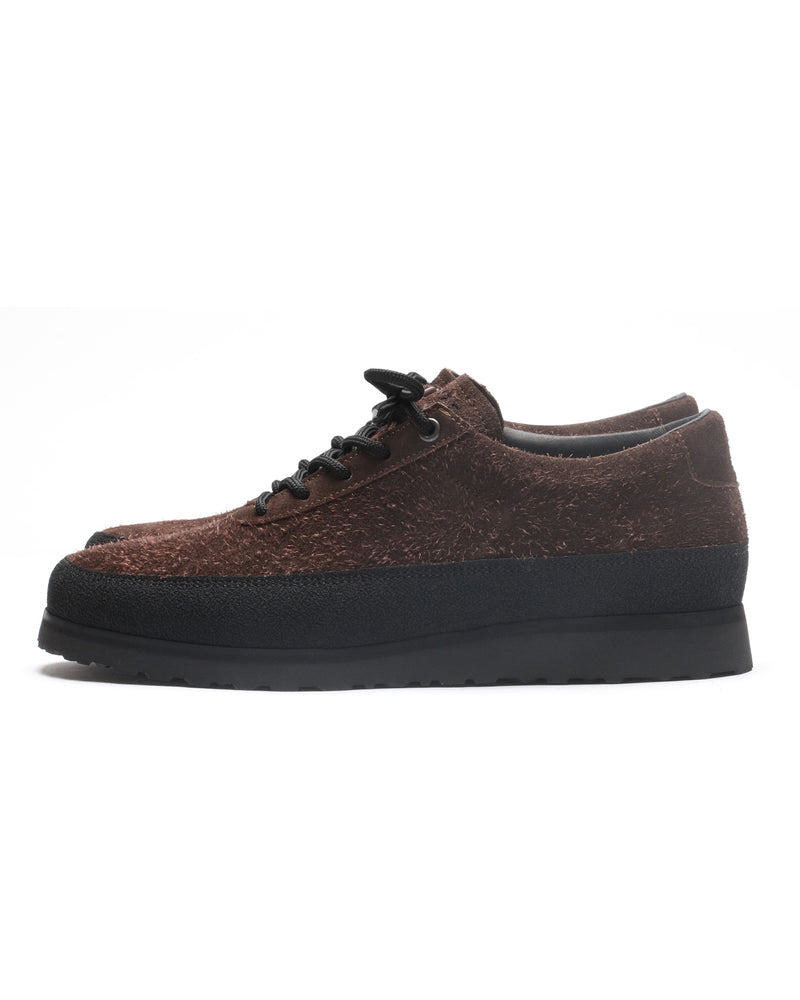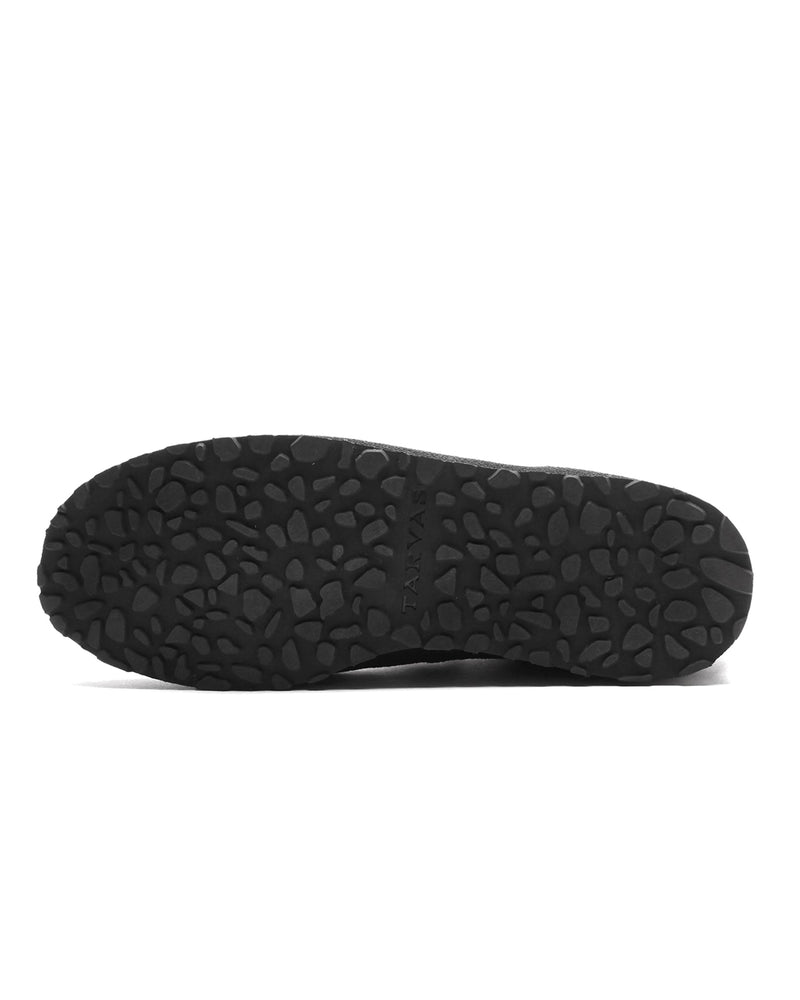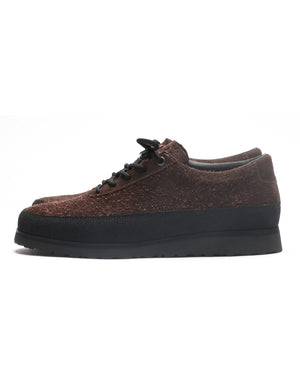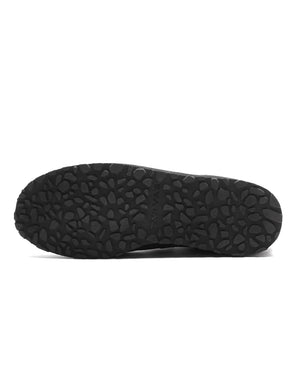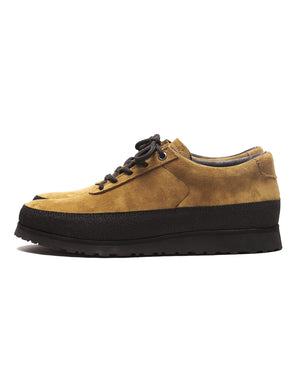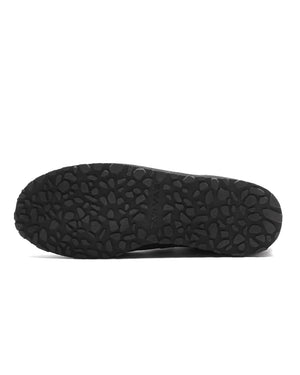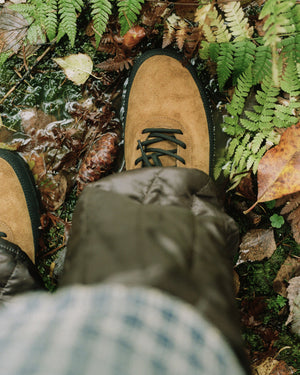 Tarvas
Explorer
$0.00 $350.00
The Explorer from Tarvas is a multifunctional lifestyle shoe that is bridging the gap between city and outdoor environments. Designed with the challenging Nordic weather conditions in mind, Tarvas brings together style for the streets and functionality for a stroll in nature. 
Key features:

Water repellent suede leather upper and comfortable leather lining.

Natural rubber sole with a structured pattern to provide good grip. 

The signature Tarvas mudguard wraps the entire shoe and provides extra weather protection.

Each pair is crafted in Finland from European sourced materials and components.