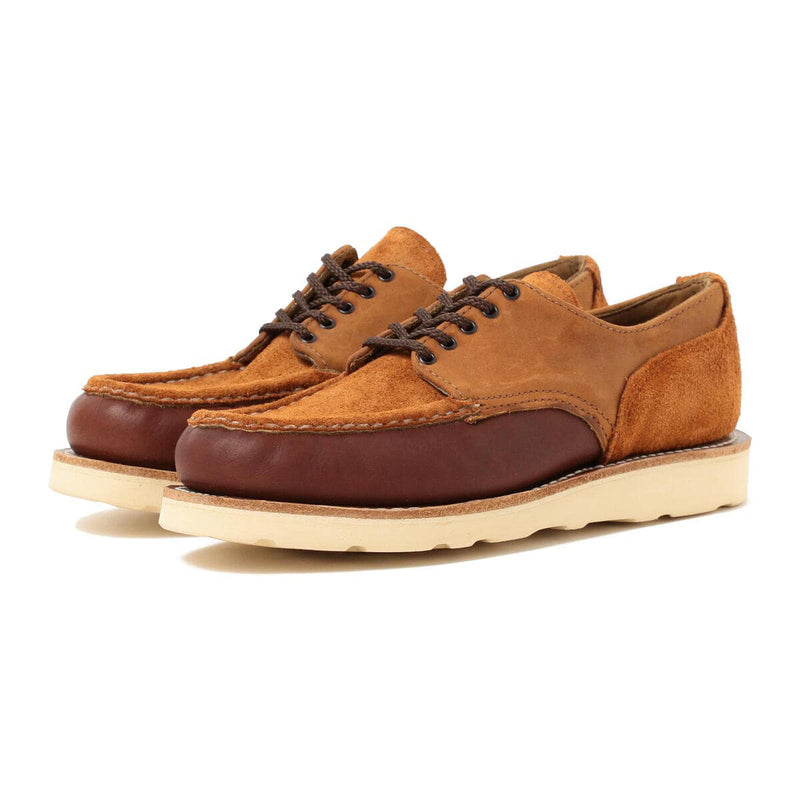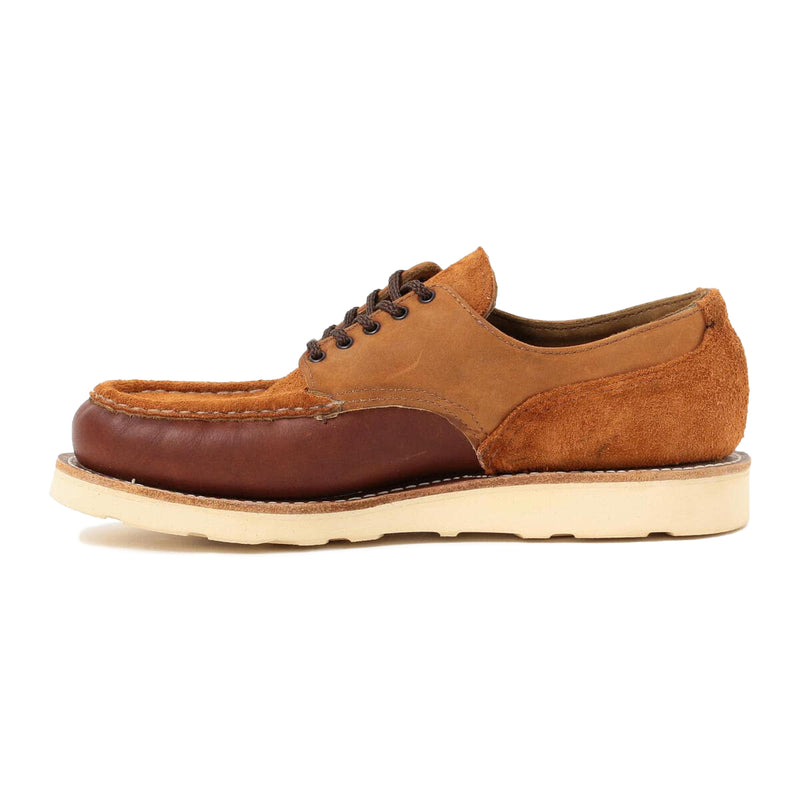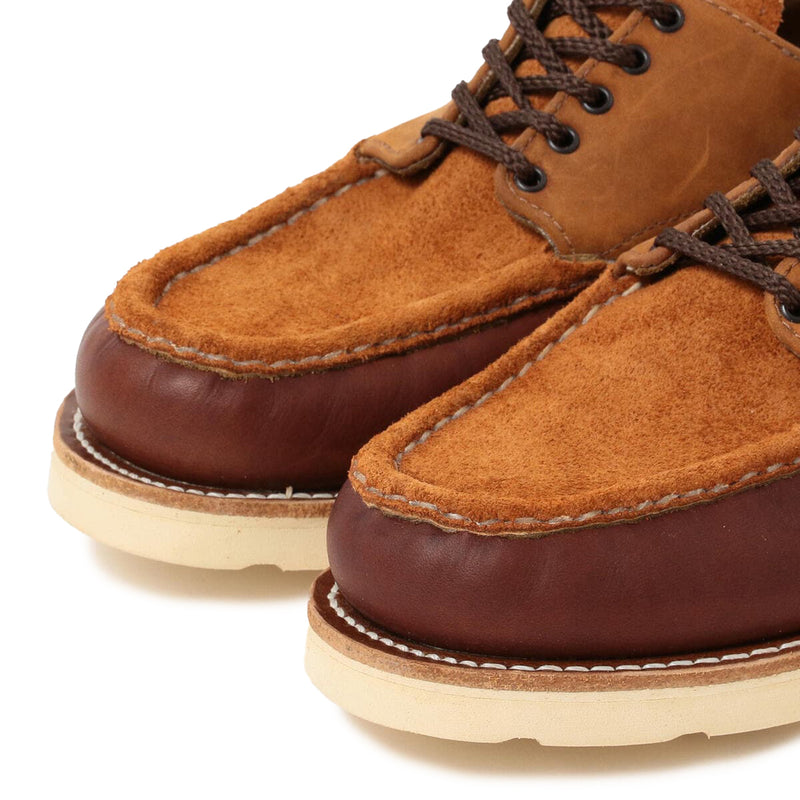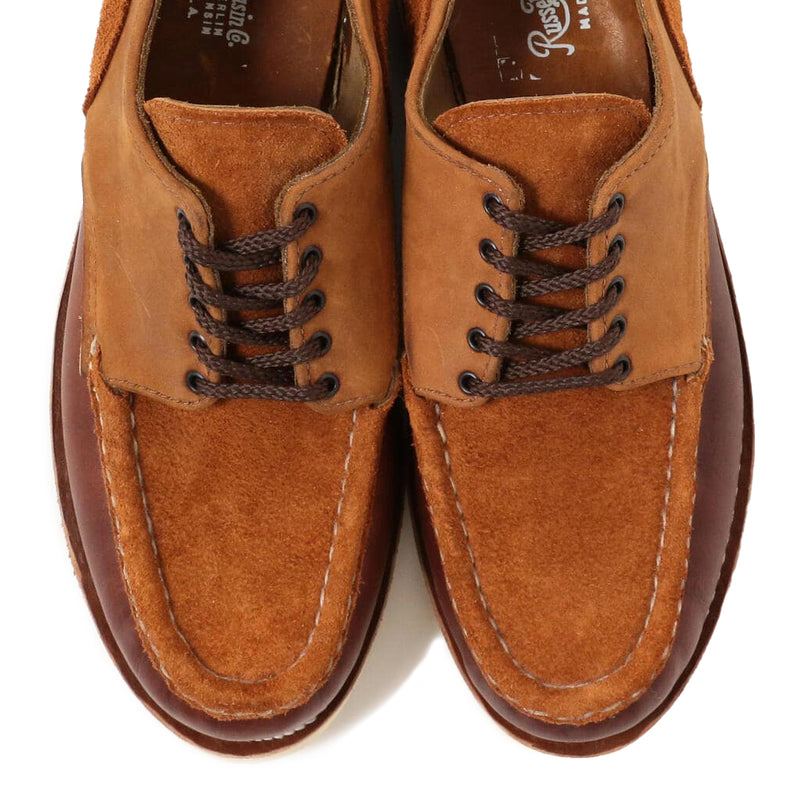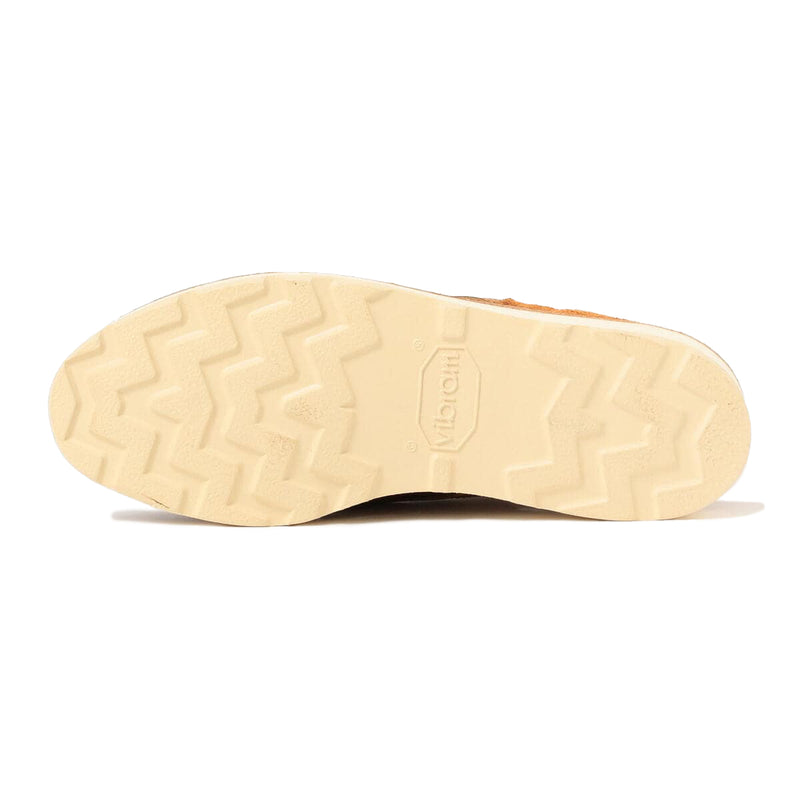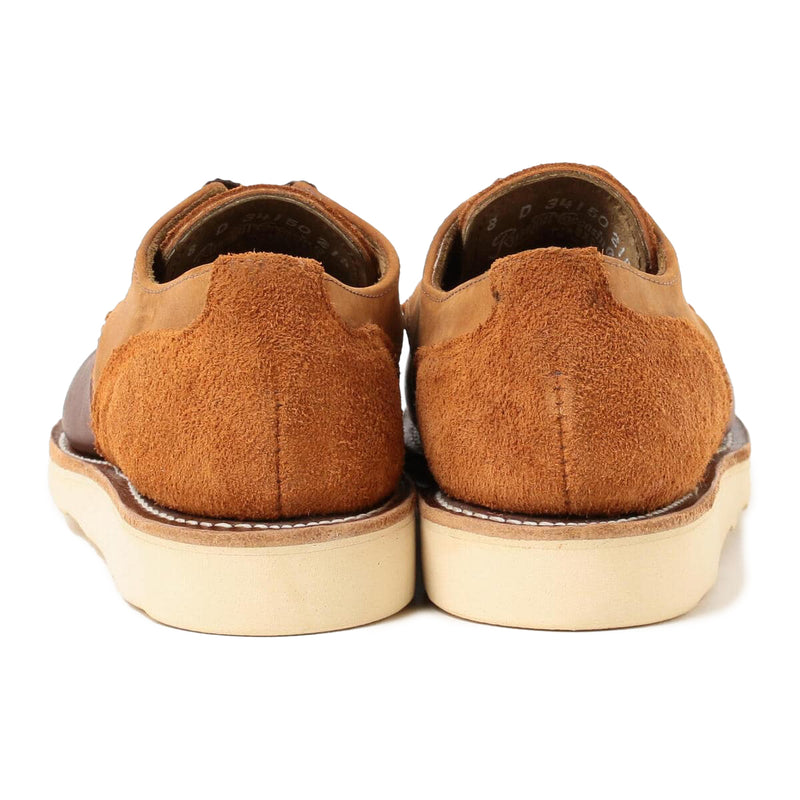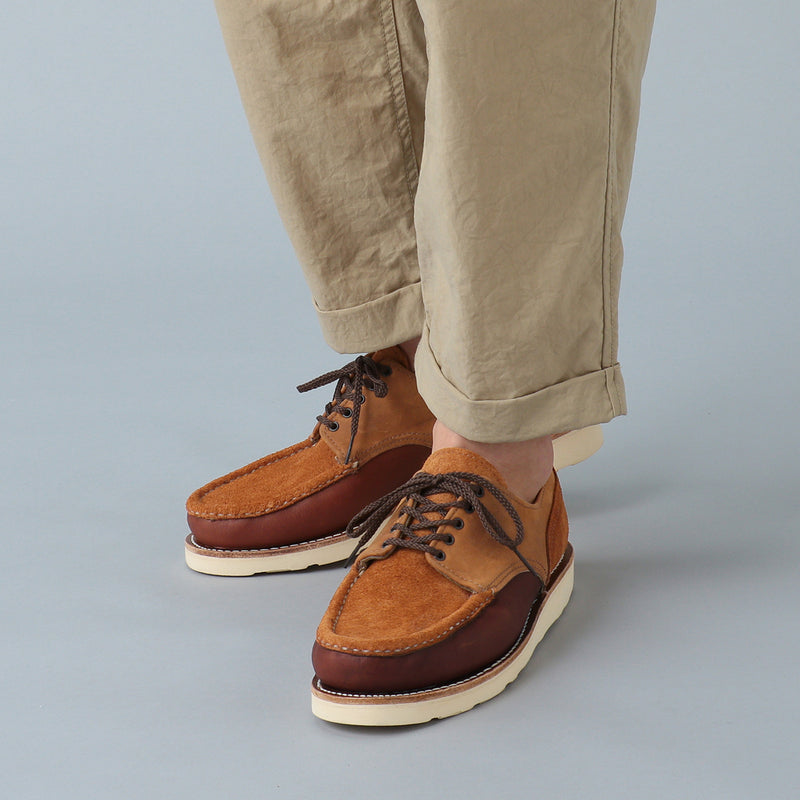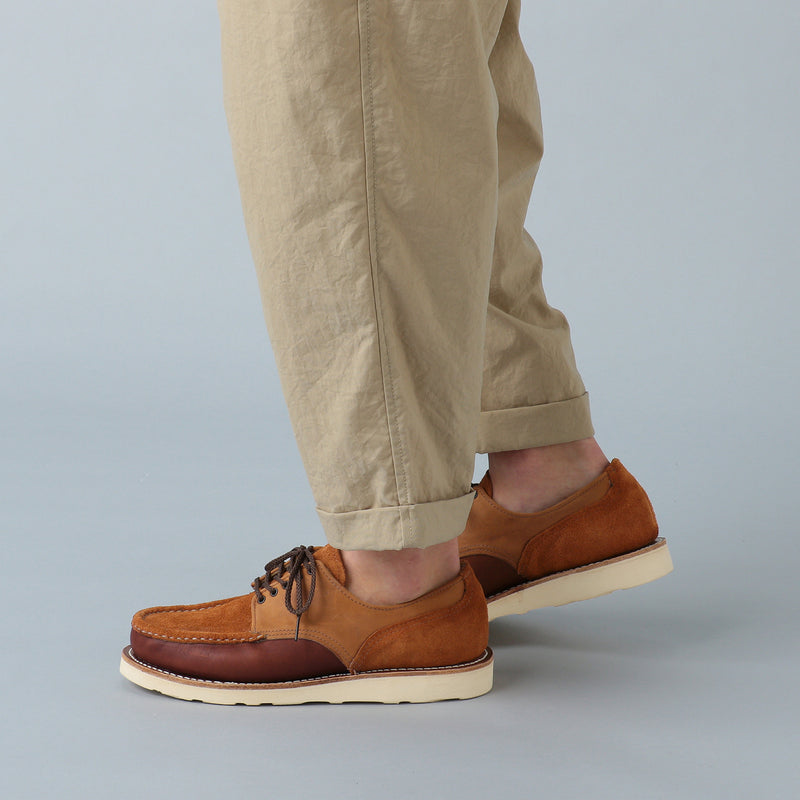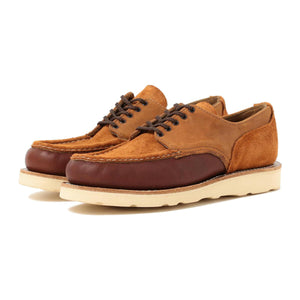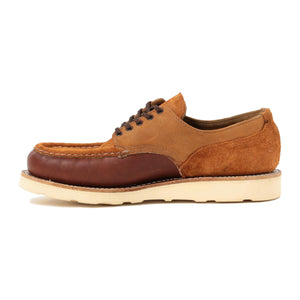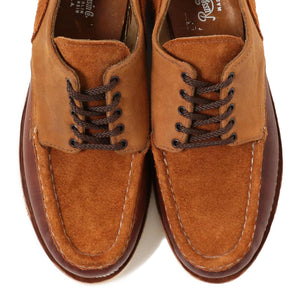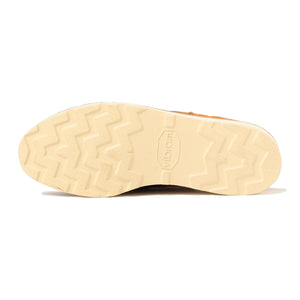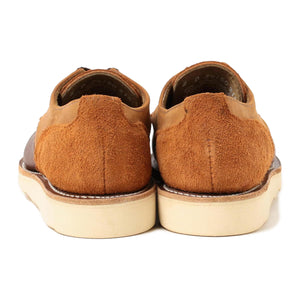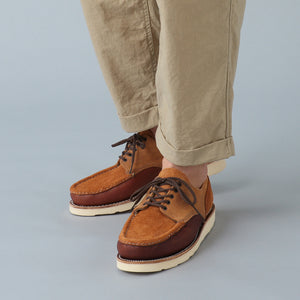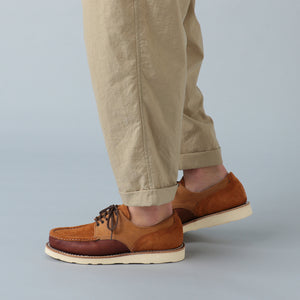 Russell Moccasin
Premier Country Oxford
$0.00 $615.00
The Premier Country Oxford from Russell Moccasin is a classic 5-hole Oxford, made with cowhide and a vibram outsole. The Premier Country Oxford is durable and water resistant, due to the high quality of craftsmanship that goes into making each shoe. Each pair is made by hand, with stitching that wraps around the foot for maximum comfort and durability. 
Russell Moccasin was founded in 1898 in Wisconsin, and have chosen to stay true to their craftsmanship, with each shoe made by hand by skilled craftsmen, the same way they did 108 years ago. 
Due to the use of natural materials, there may be slight color variations in the cowhide.
Handmade in Wisconsin, USA

Runs True to Size