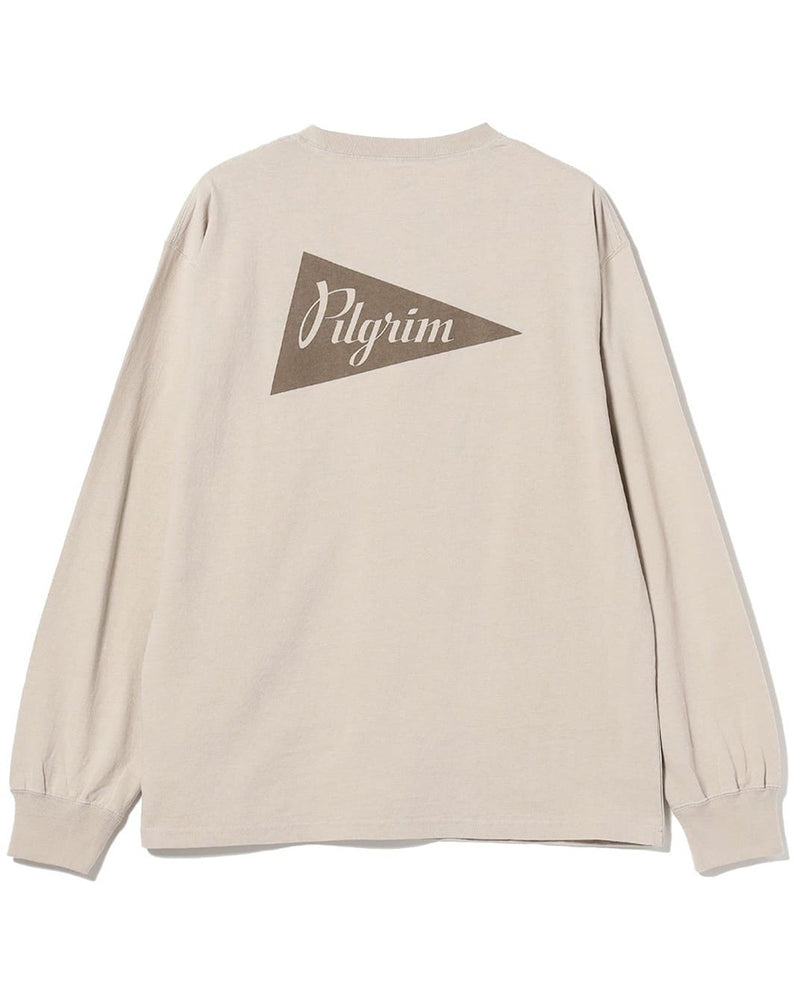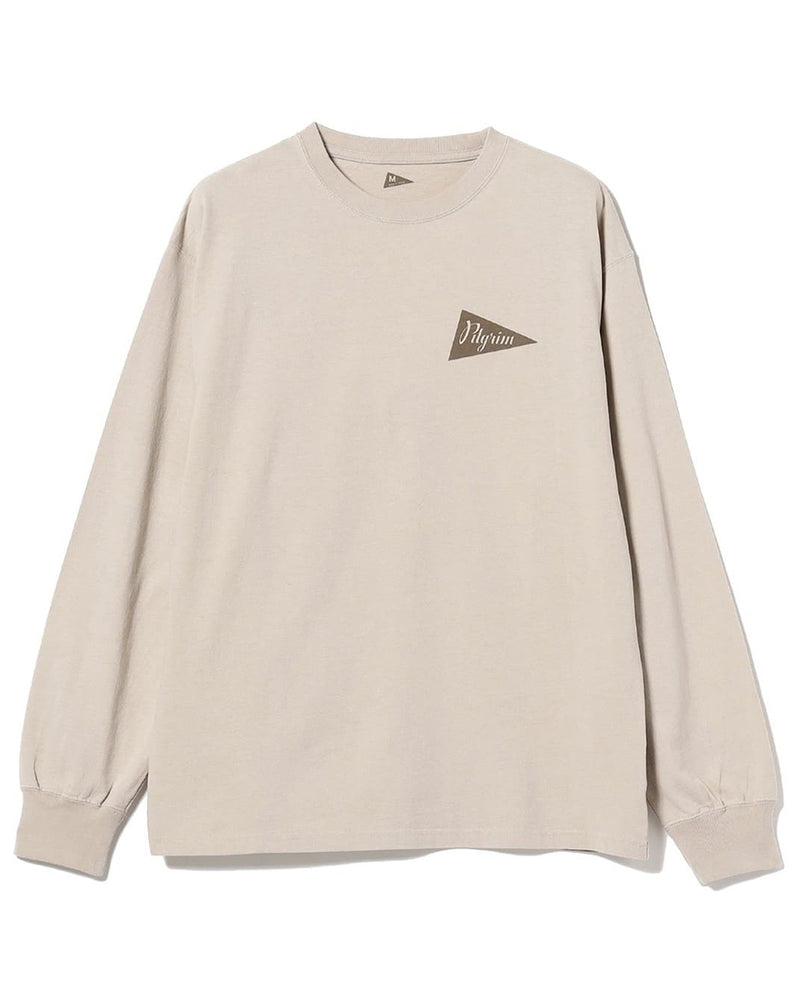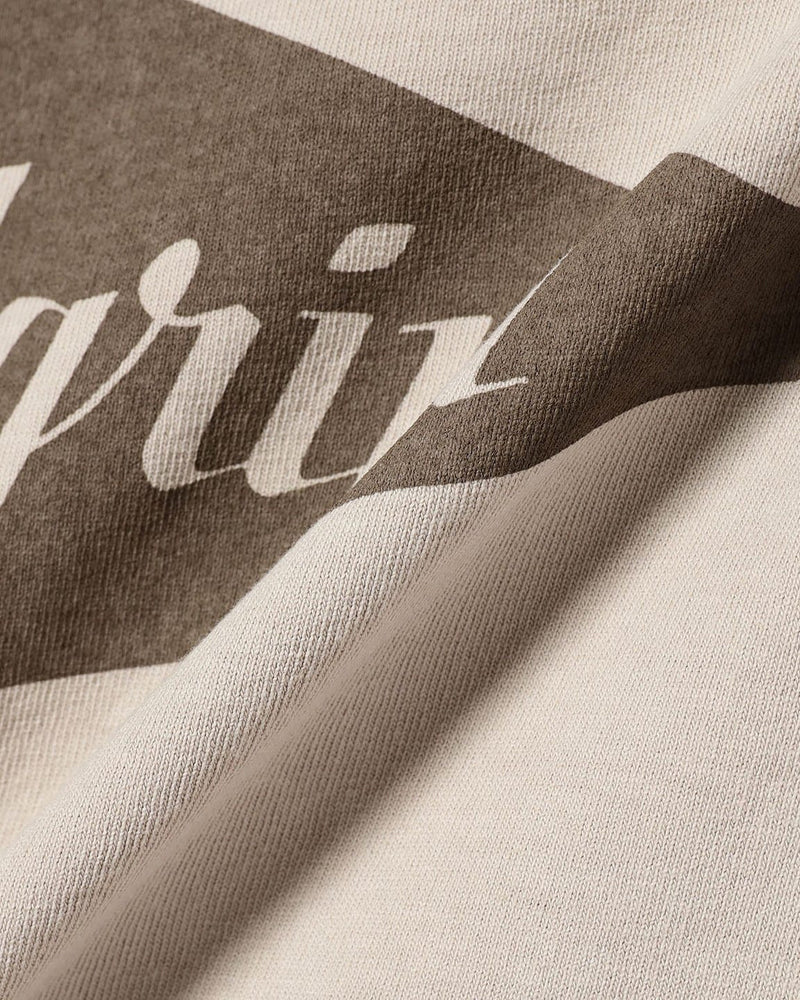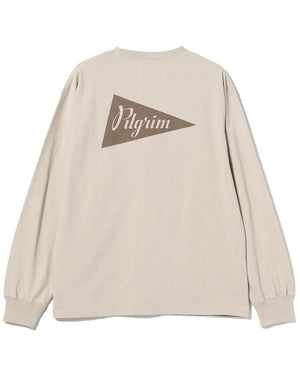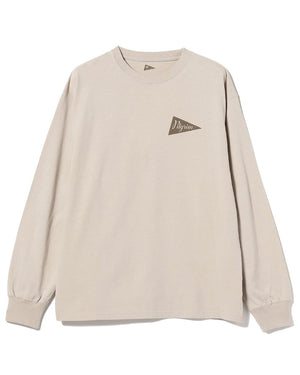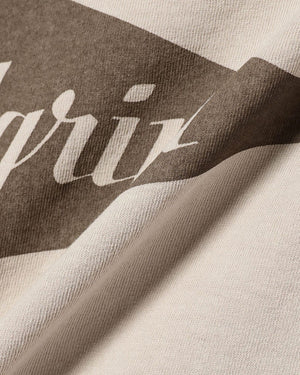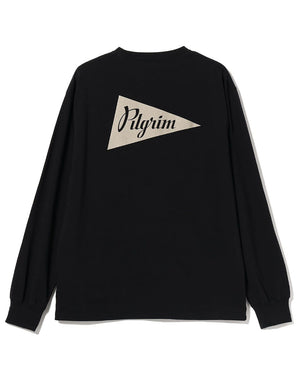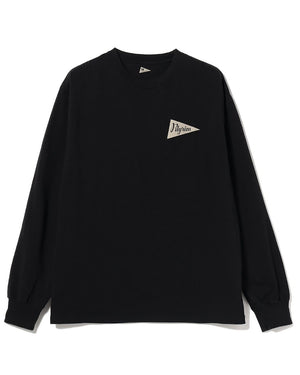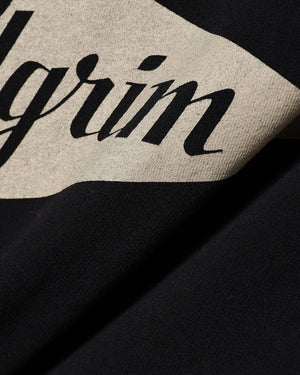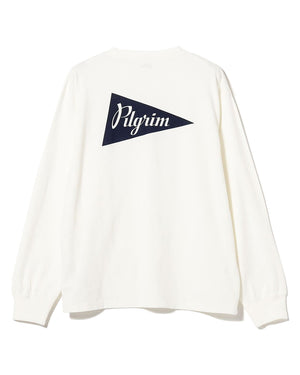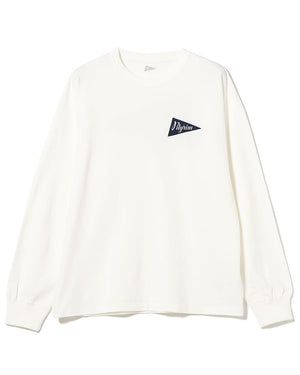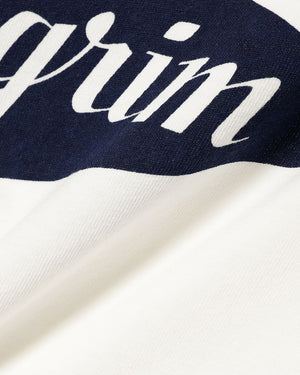 Pilgrim
Longsleeve Pennant Tee
$0.00 $110.00
The Longsleeve Pennant Tee features a regular fit, with our logo printed on the front and back. 
The fabric used is part of a platform project called "farmers 360° link" that provides traceable products from farmers around the world using digital technology, in order to connect buyers and producers and to create a new form of ethical consumption. The QR code on the inside tag leads you as the consumer to select between three programs that support the farmers and their community. The three programs you can support are: agriculture materials for efficient cotton cultivation, materials for access to clean and hygienic water, and nutritional food access to support the local community. 
The fabric of this tee is an environmentally friendly cotton produced by small-scale farmers in Zambia. 
100% Cotton

Made in Japan