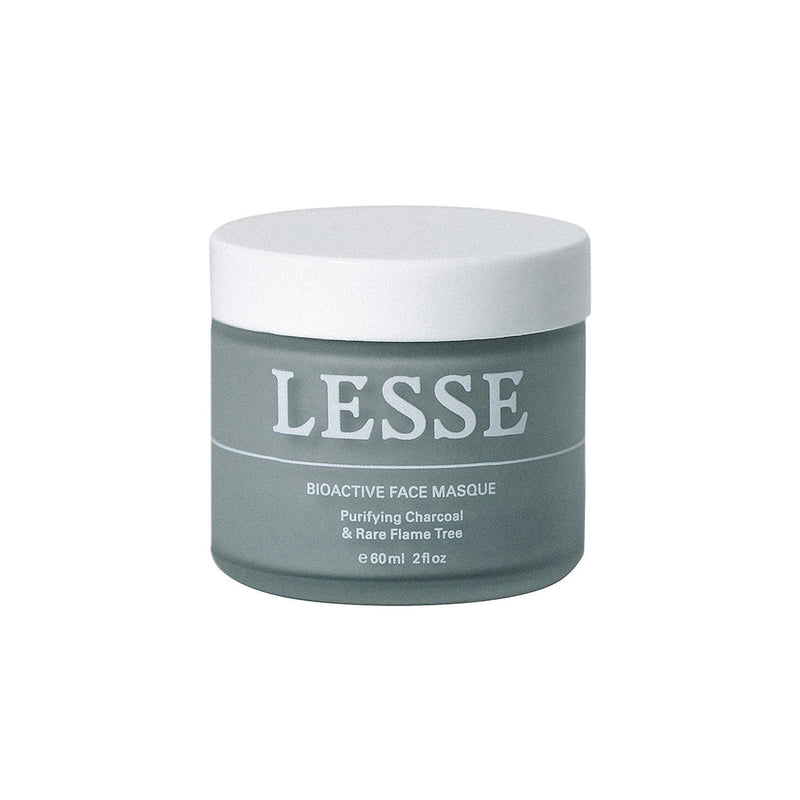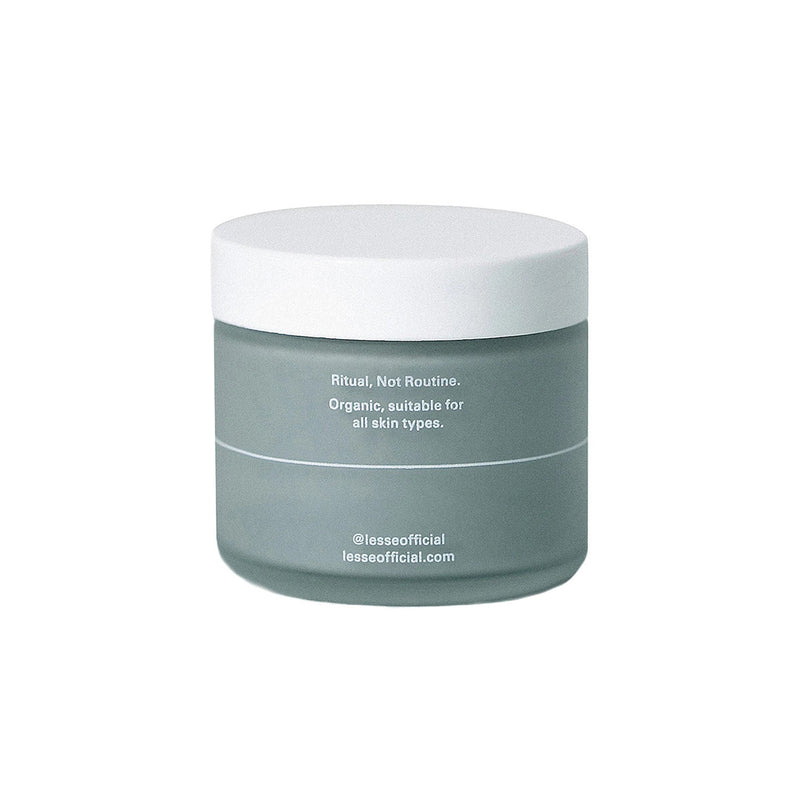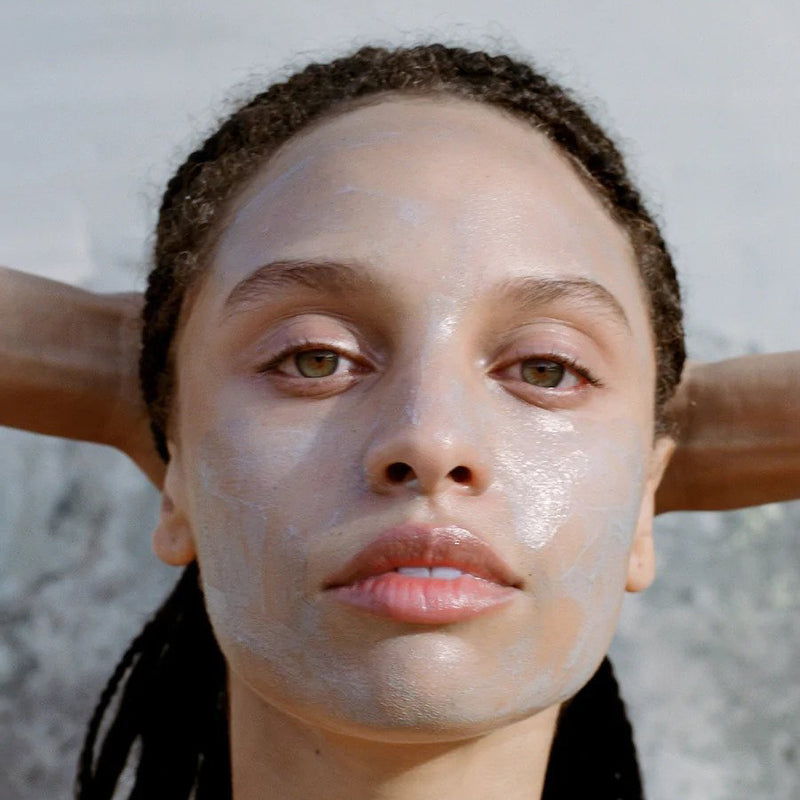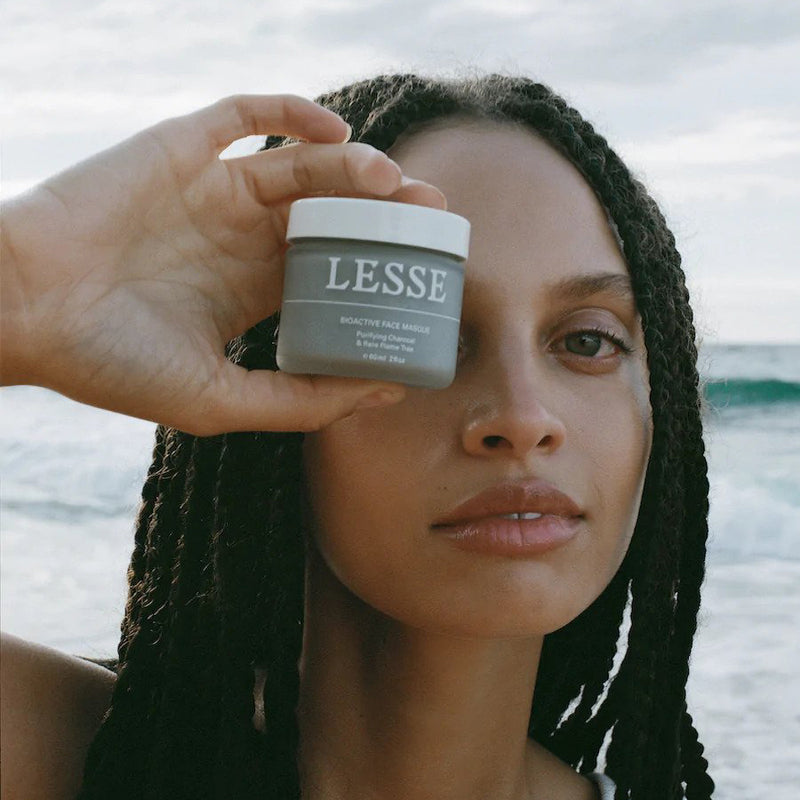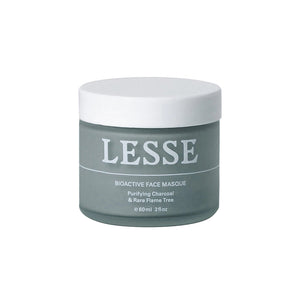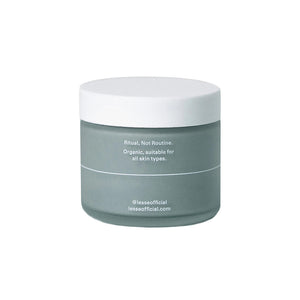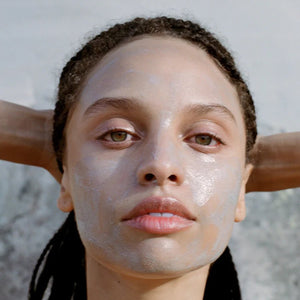 LESSE
Bioactive Mask
$85.00
The Bioactive Mask from LESSE is a soothing, deeply hydrating and clarifying mask that decongests, fades dark spots, eliminates blemishes and strengthens the skin against environmental stressors. It's best for oily, congested, dehydrated, blemished or aging skin. 
LESSE's beauty philosophy is that less is more—with limited ingredients that are highly effective, organic products that prioritize skin's health and the planet. LESSE is committed to sustainability, by using planet-conscious packaging and a considered cultivation of organic ingredients (some of which they grow themselves).
Key Benefits:
Decongests

Deeply hydrates

Fades dark spots

Eradicates blemishes

Soothes inflammation
Active Botanicals
Include aloe vera, maca root, tea tree flower, flame tree, calendula, mango seed butter, and more.