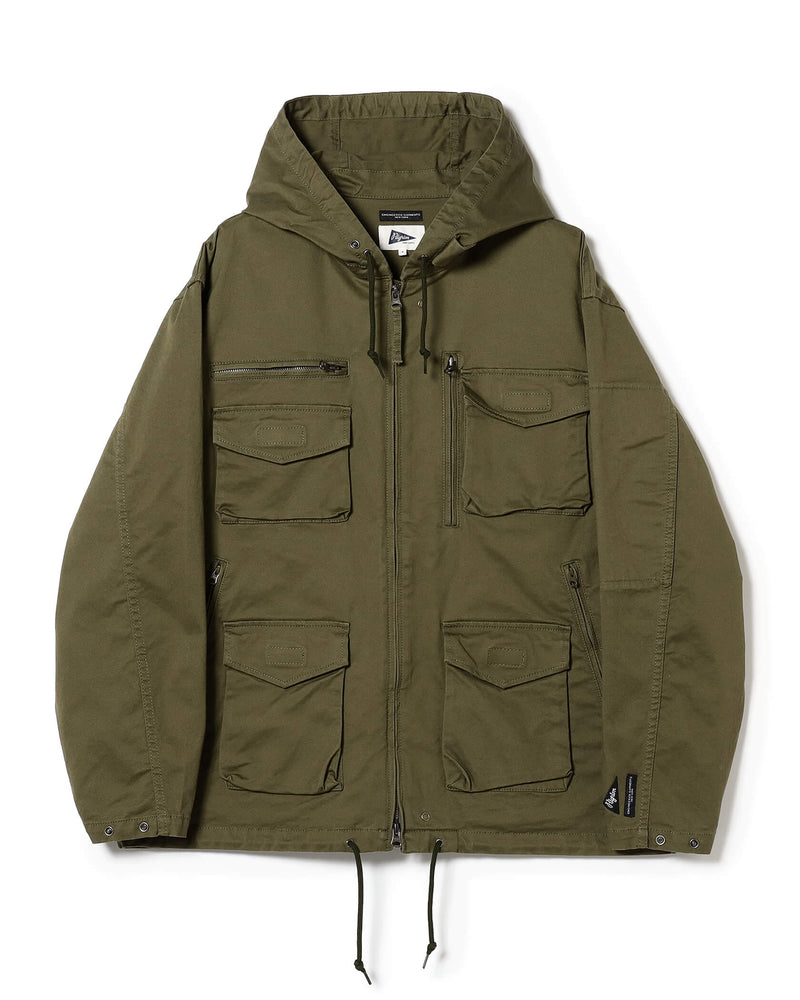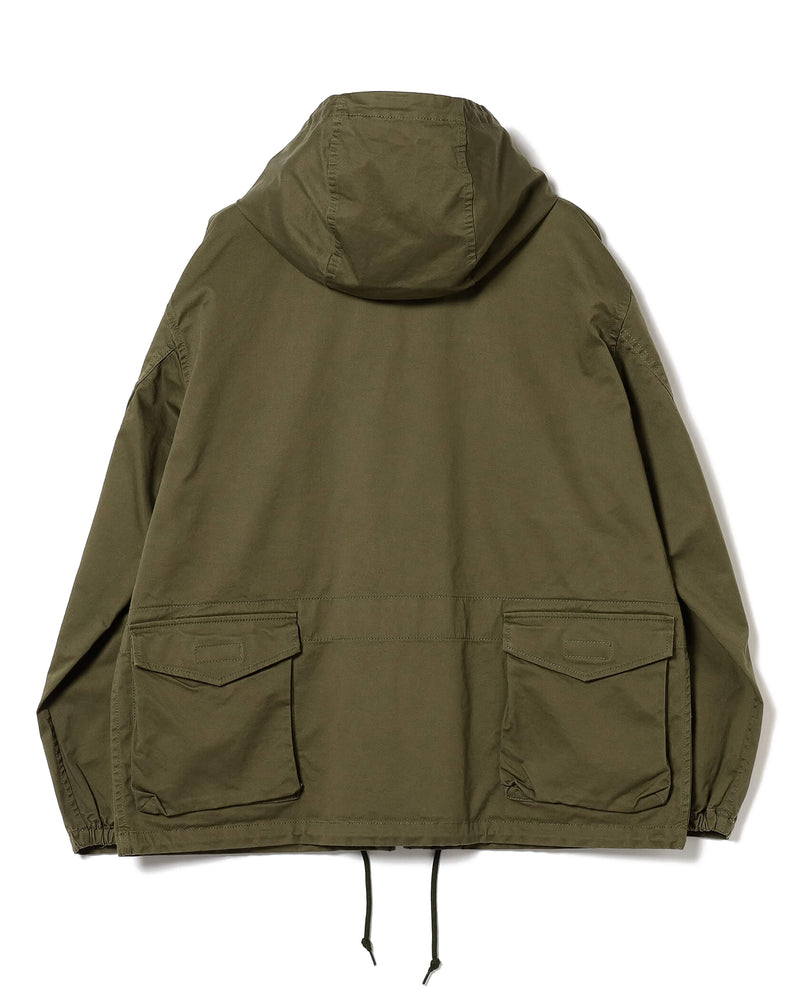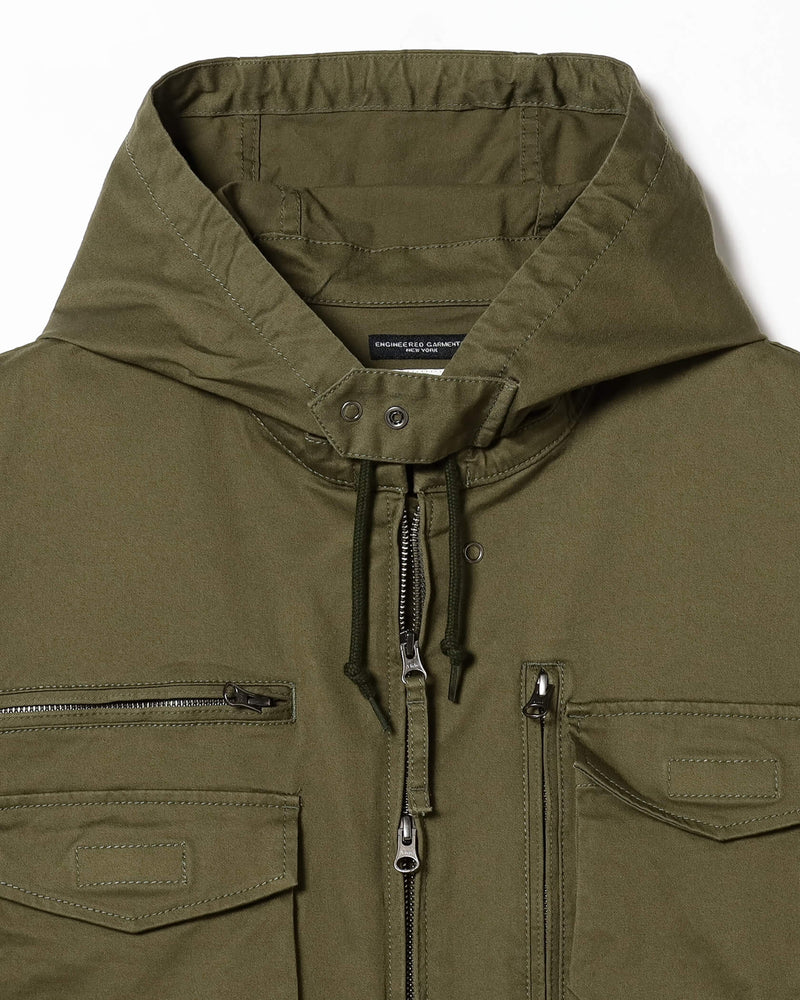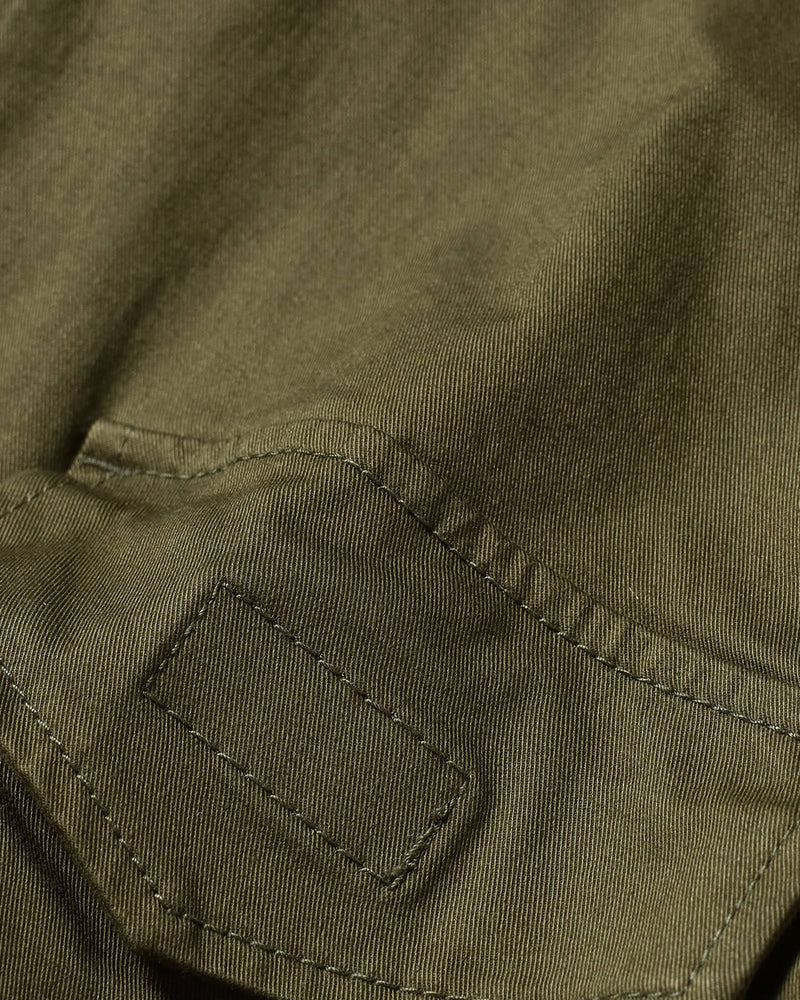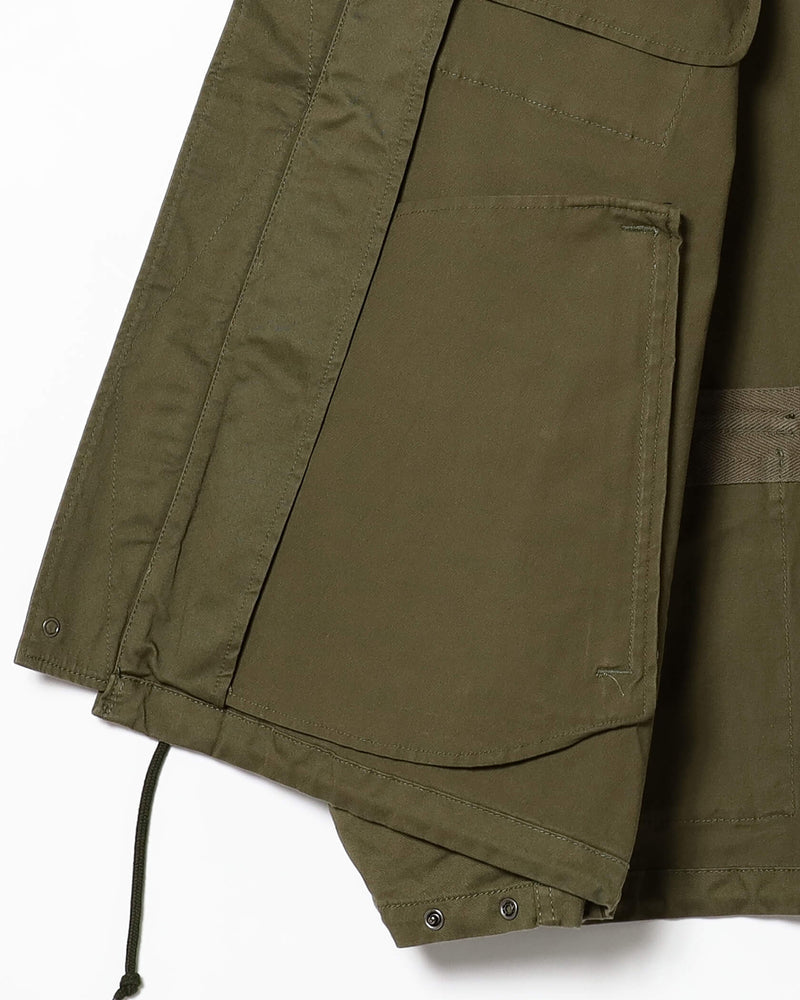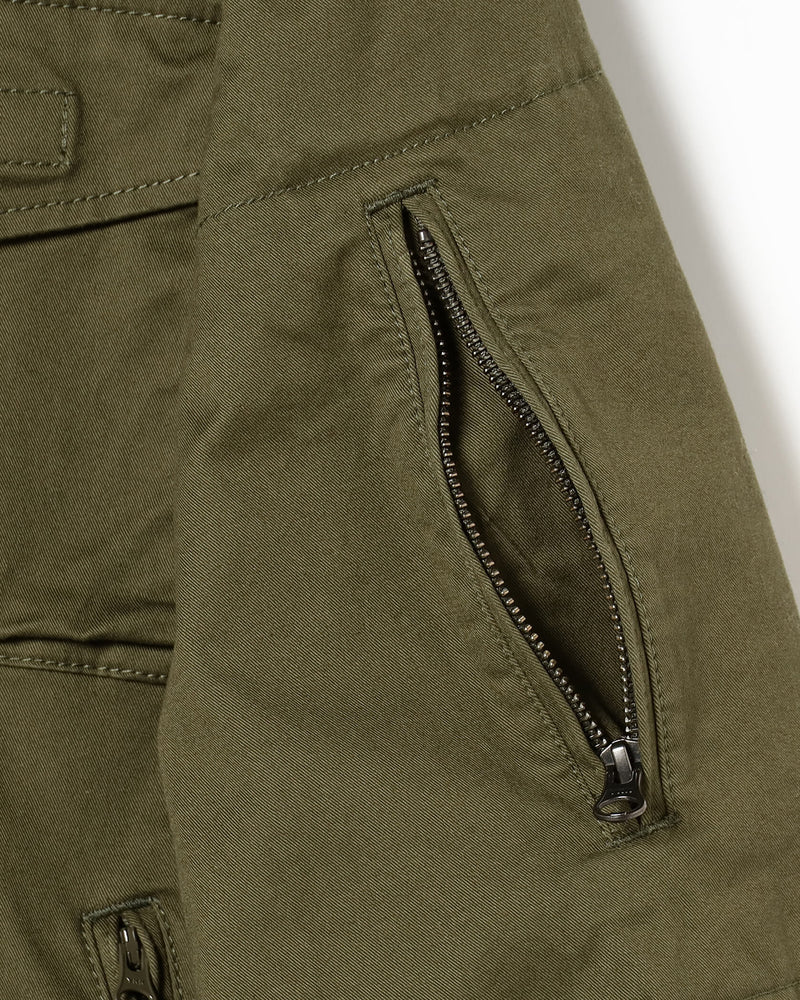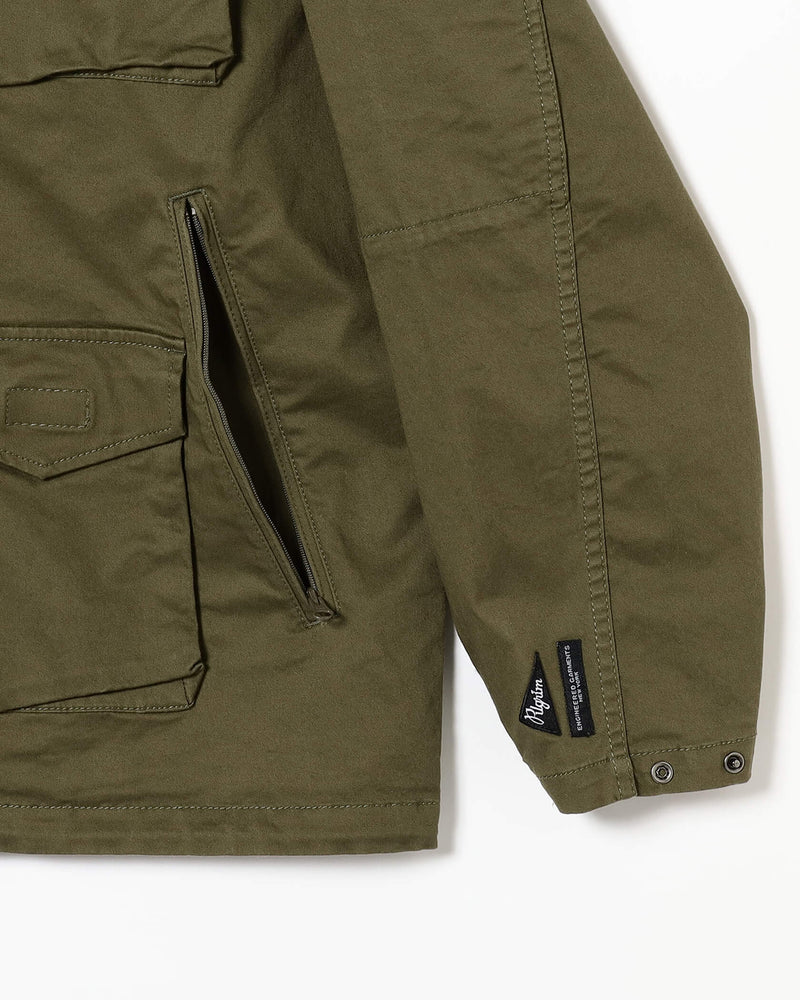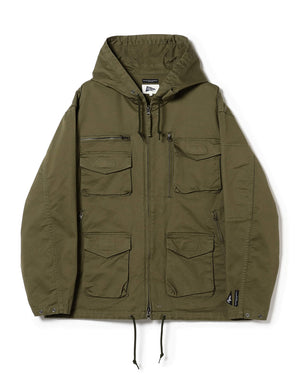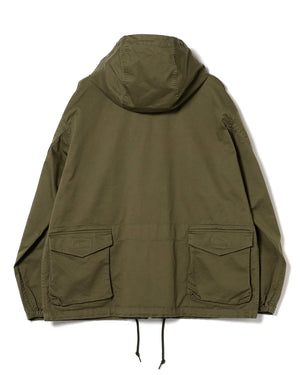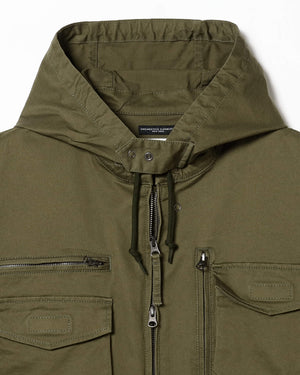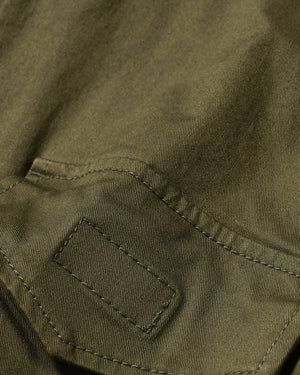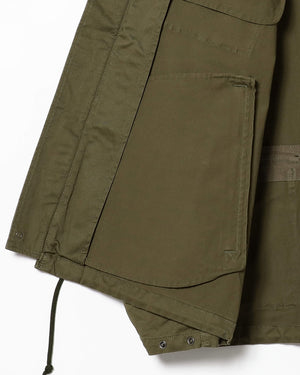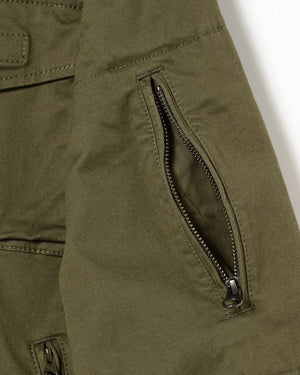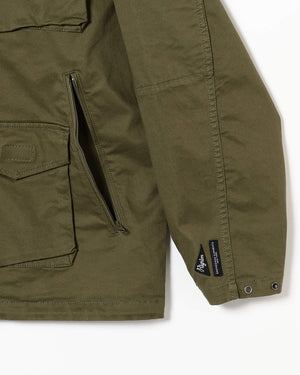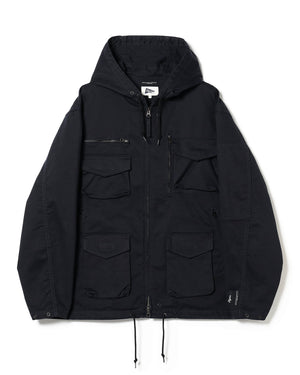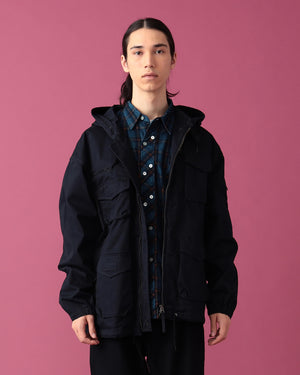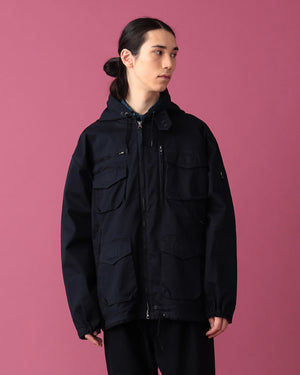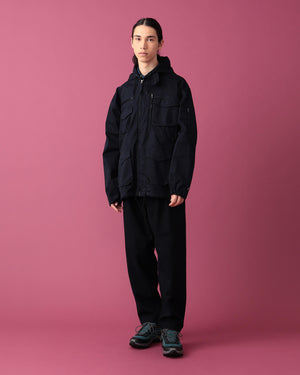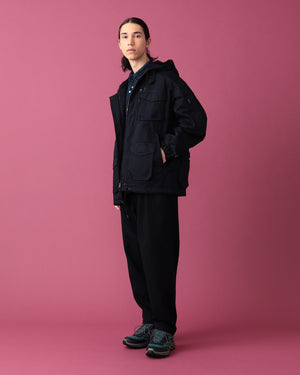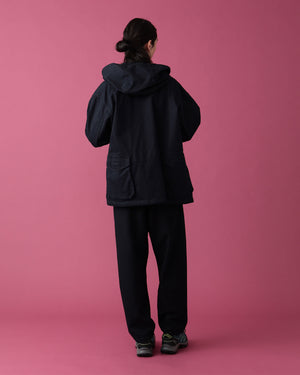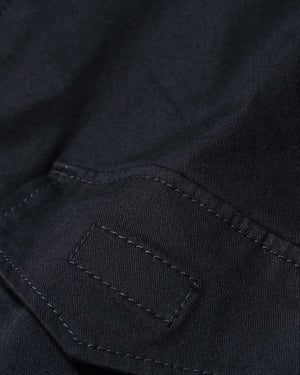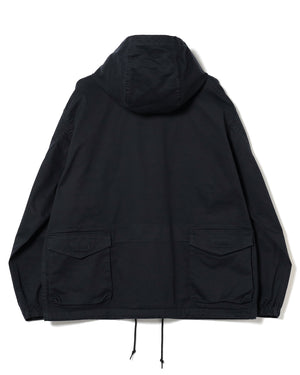 Pilgrim
Engineered Garments for Pilgrim Russel Zip Parka
$395.00
We're excited to announce one of our favorite collaborations to date: Engineered Garments for Pilgrim.
This season we asked our friend and hero Daiki Suzuki to reimagine two core Pilgrim designs that have been in our collection for 16 seasons: the Salathe Climbing Pant and the Russell Zip Parka. A well regarded and talented designer, Daiki is also a passionate surfer and outdoorsman. We considered the pairing of the Salathe and Russell to be a natural jumping off point for a reimagined collection conceived through Daiki's unique set of filters and references. The result is two multi-functional garments that reflect their intention for use in harsh environments, travel and everyday pedestrian life. 
The Russel Zip Parka was originally based on club jackets worn amongst surf clubs of Southern California in the 1960's. Made from dense Ventile twill, the Russel Zip Parka hosts a variety of zip and velcro utility pockets positioned to function as portage. Plus classic Russel details including elasticated cuffs and a drawstring at the hem. 
97% Ventile Cotton Twill 3% Polyurethane

Exclusively Available at Pilgrim and Nepenthes NYC 


This product runs large, see Size Guide for details