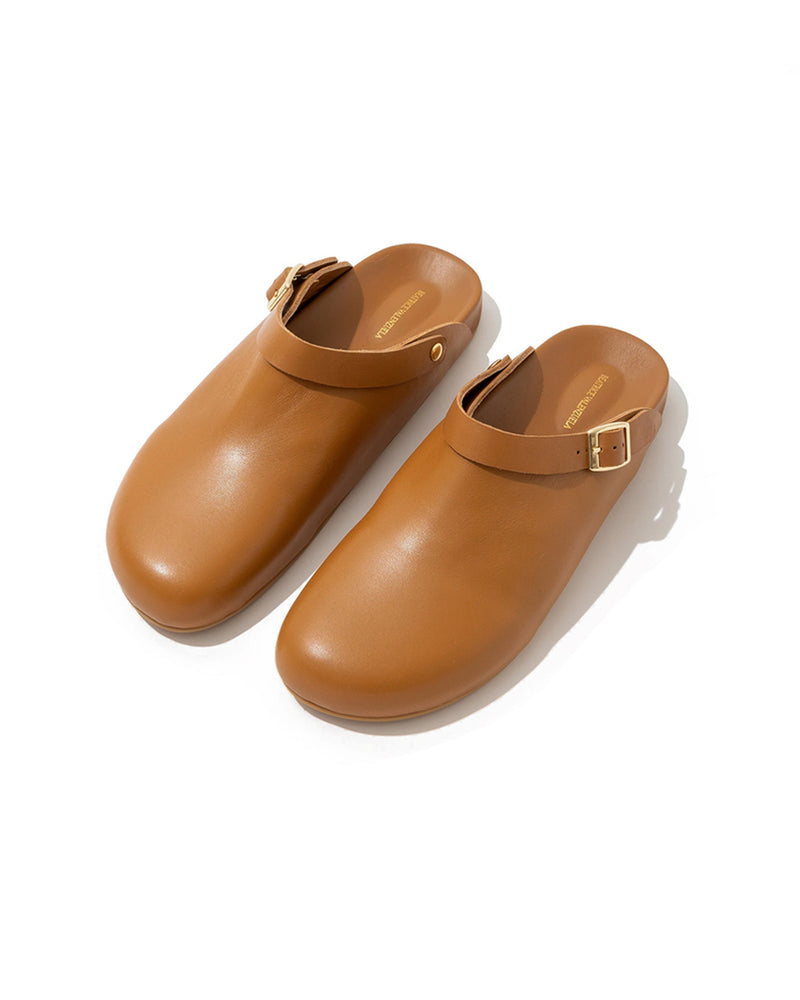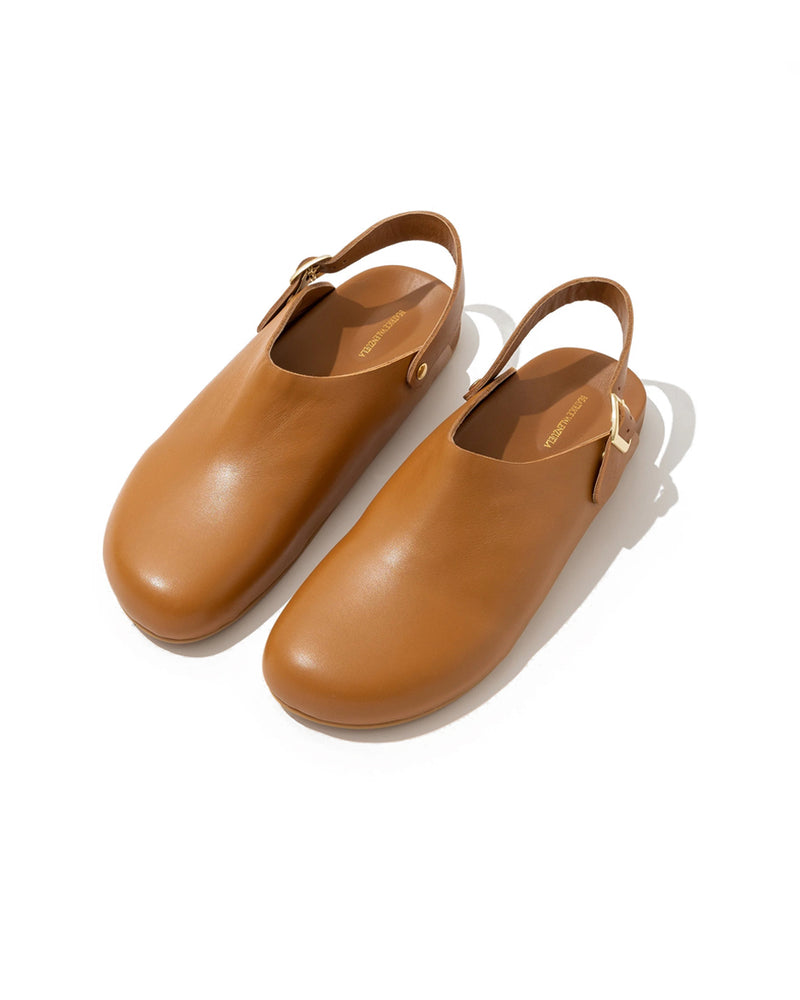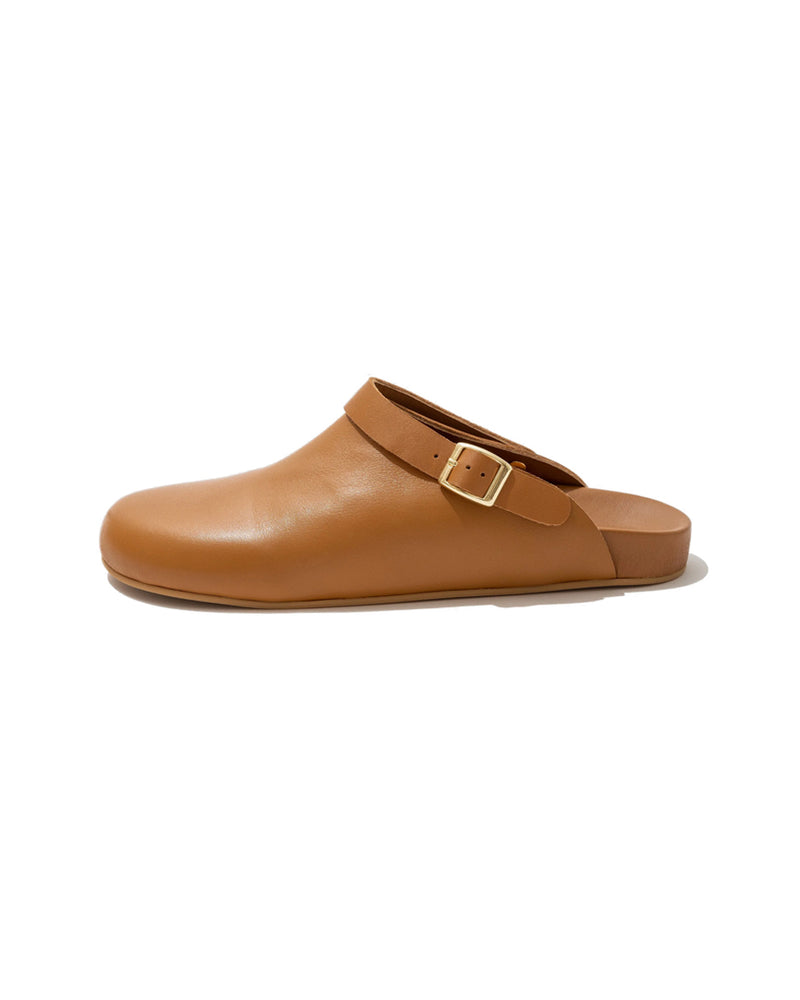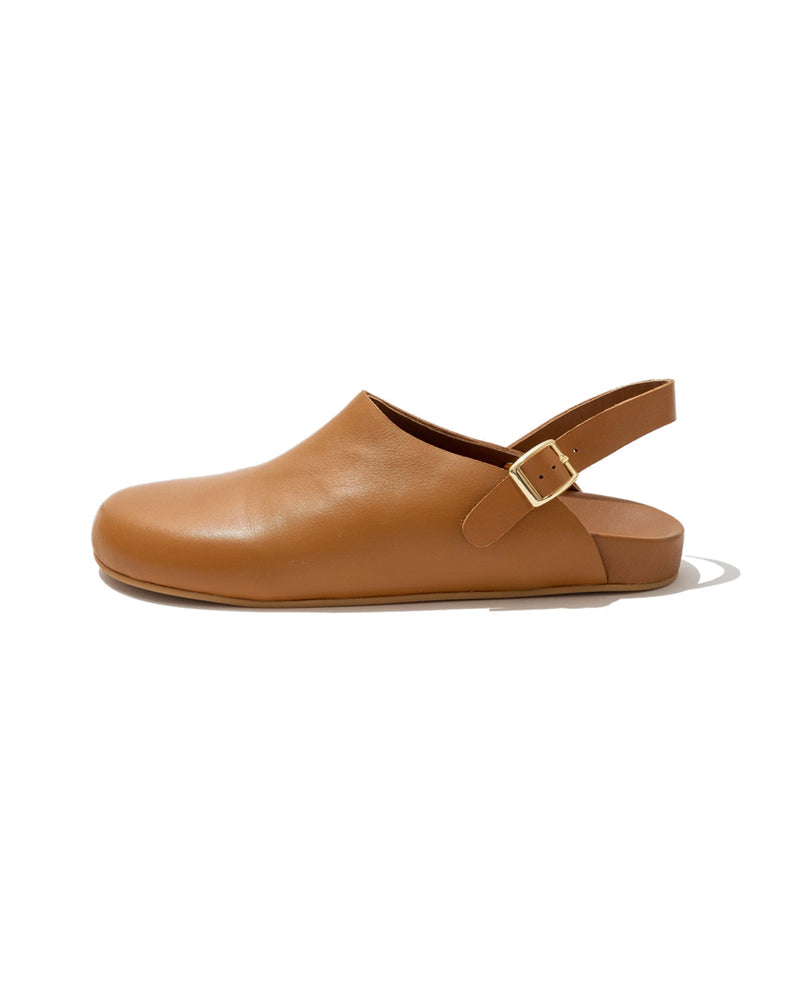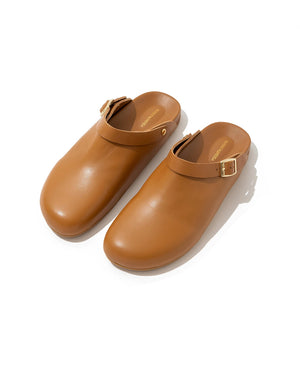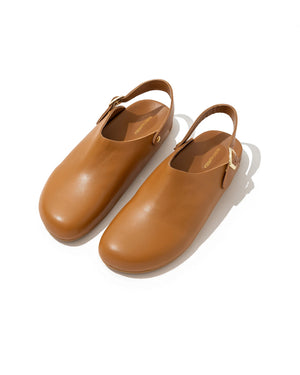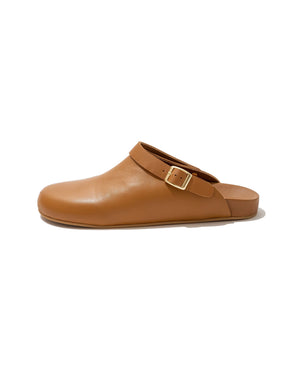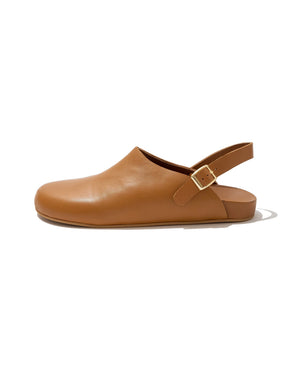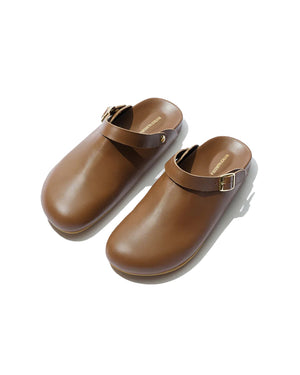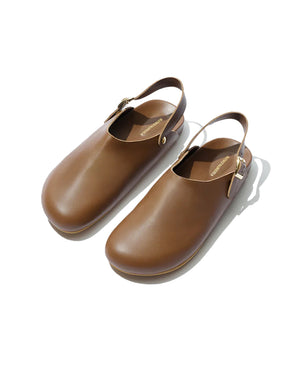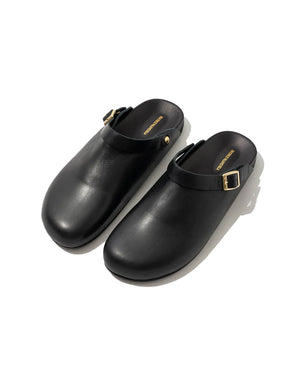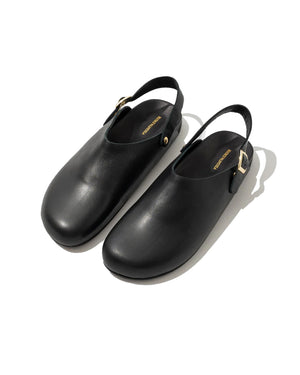 Beatrice Valenzuela
The Clog
$372.00
The Clog from Beatrice Valenzuela is a refined and chic take on the classic clog. With the same comfortable sole as the Classic Sandalia, the Cajeta Clog is the perfect addition to your fall wardrobe. Style with or without your favorite sock.
If you are a half size, we recommend sizing up. 
Care Provisions: Beatrice Valenzuela uses the finest cow and lambskin leathers to create the luxurious look and feel of all of their leather pieces. With exceptional quality and sustainability in mind, the natural patina and occasional imperfections you may notice on your piece are due to the intention of preserving each precious remnant of the leather, rather than discarding it. The beauty that comes with the slight variation of any of our leather pieces is part of what makes your beloved Beatrice Valenzuela object, uniquely yours. 
If you are a half size, we recommend sizing up. 

Ethically Made in Los Angeles