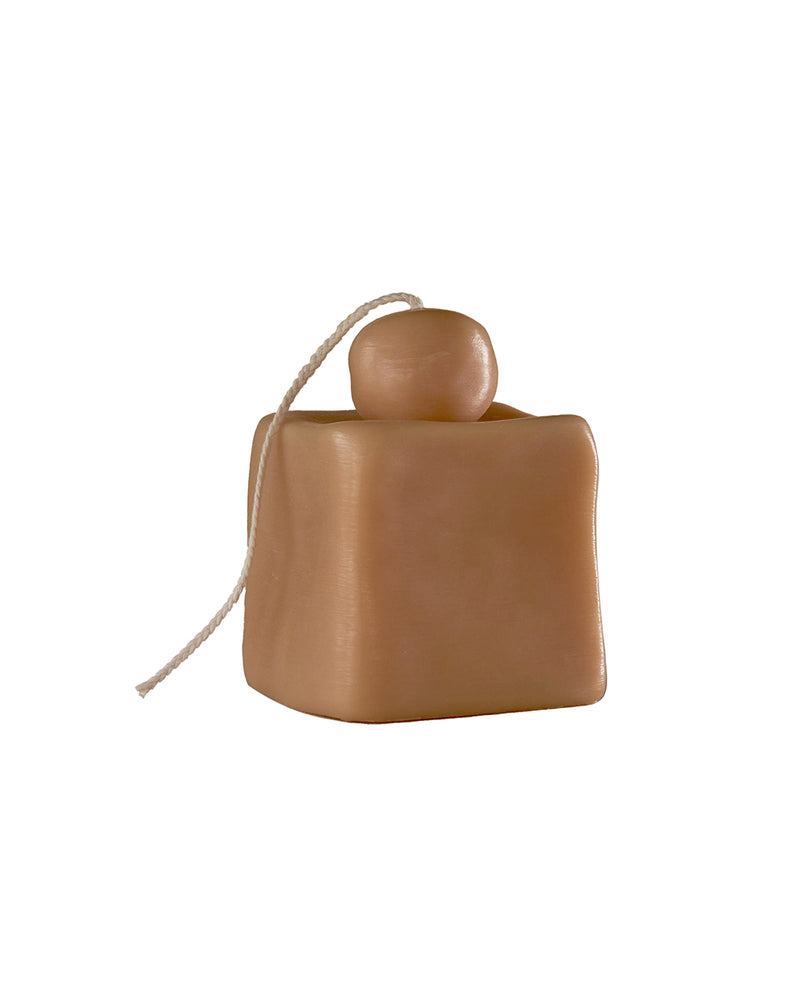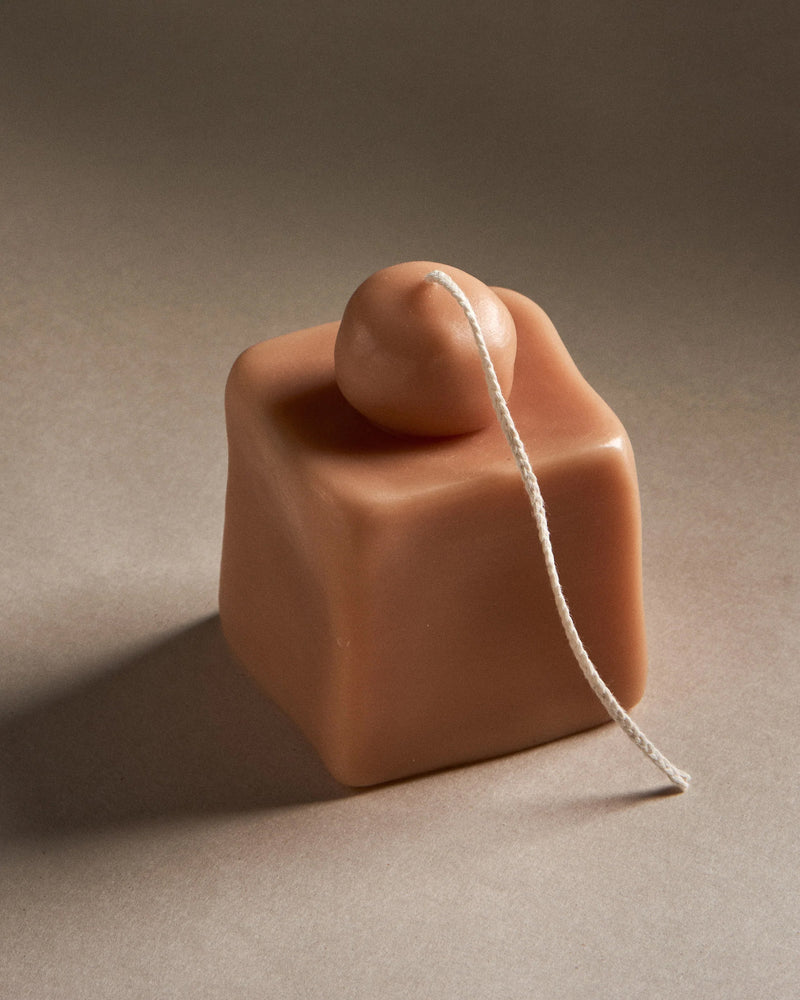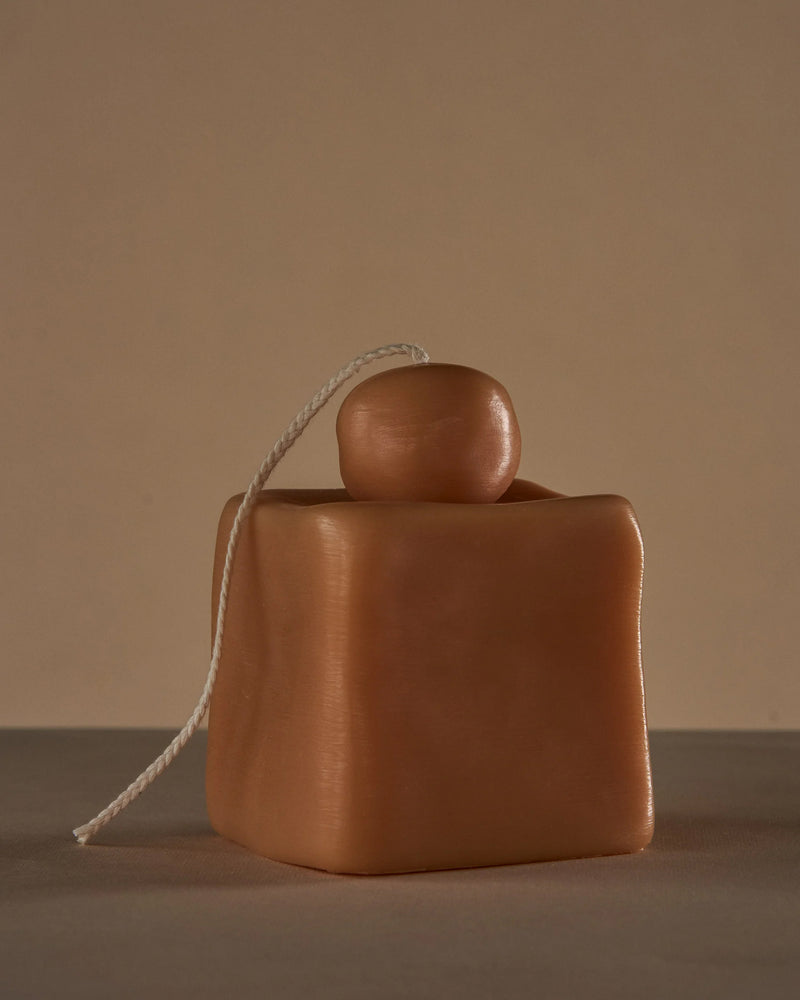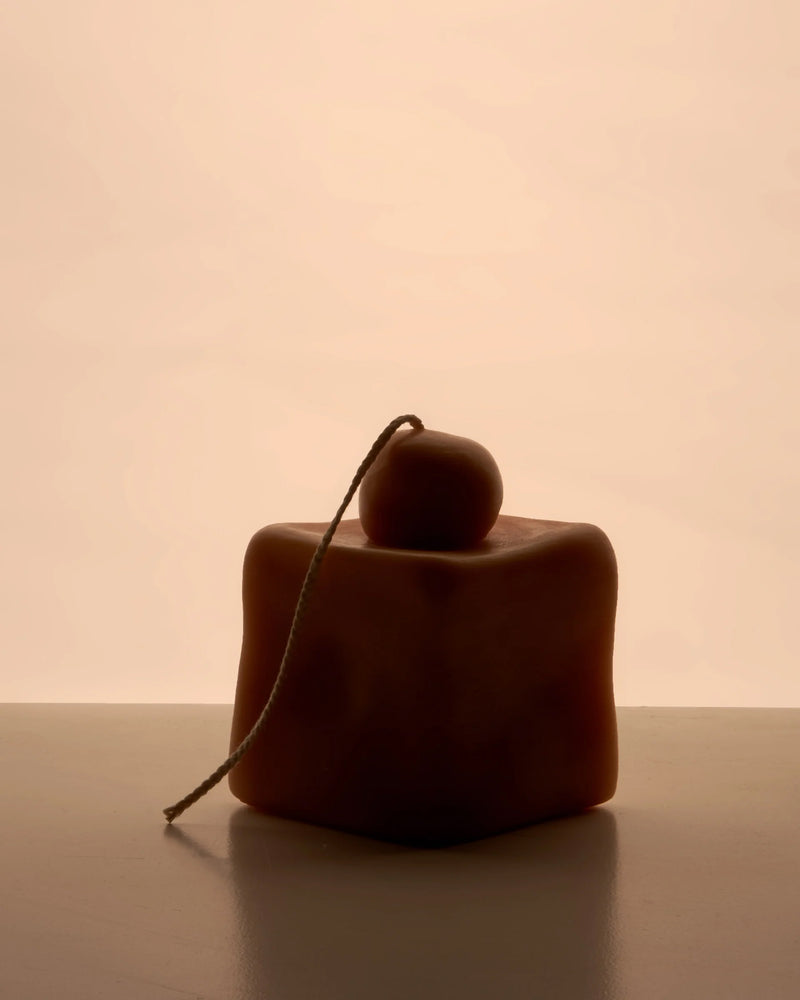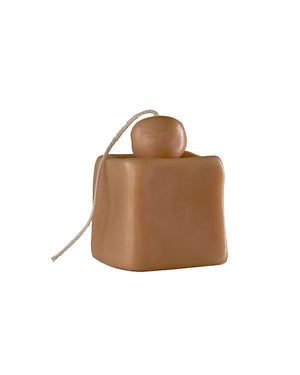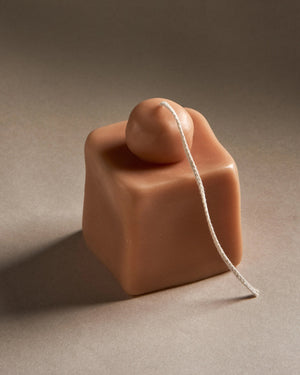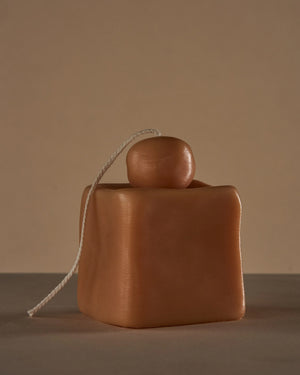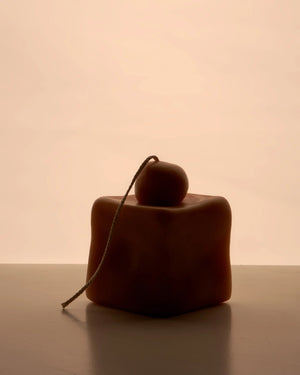 Ann Vincent Studio
Fonz Candle
$0.00 $48.00
The Fonz Candle from Ann Vincent is made with a soy wax blend,  poured into molds and hand finished with a sculpting knife. Each piece has details that make it unique. Small irregularities are characteristics of the handmade.
For most beautiful results, do not burn your candles more than 2 hours at a time. Keep the wick
trimmed to 0.5cm. Please keep your candles on a non-flammable surface. Never leave a burning candle unattended.
H: 11 cm / 7.5 in 

L: 8 cm / 3.5 in 

W: 8 cm / 3.5 in 

Handmade in Ghent, Belgium