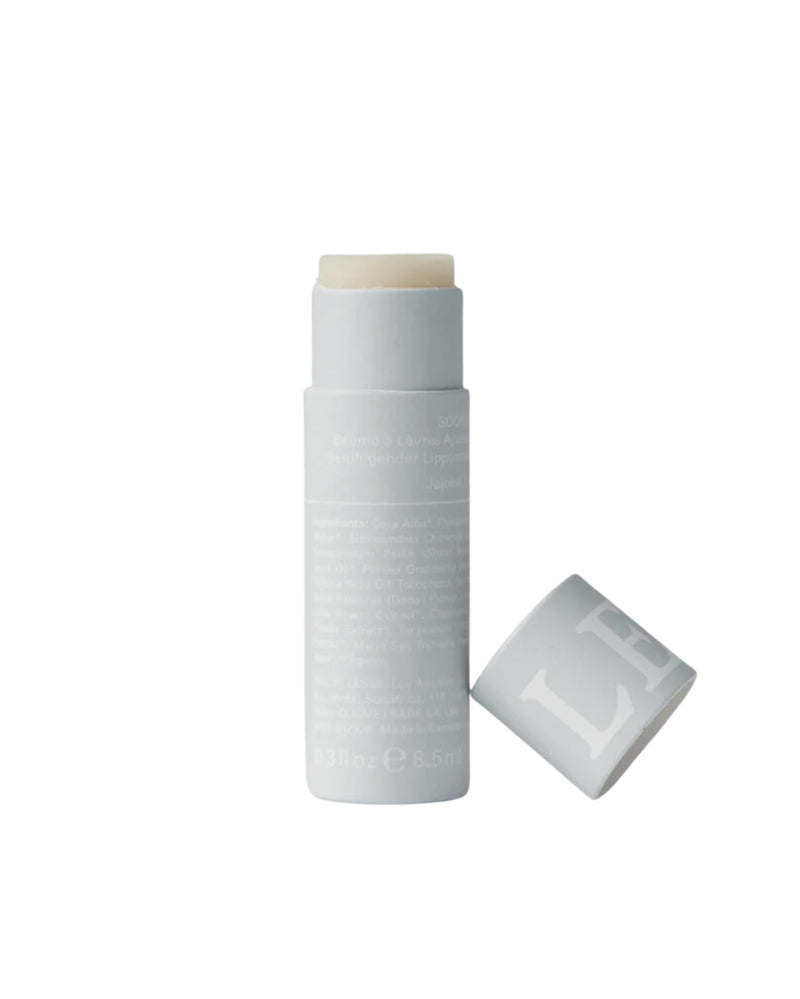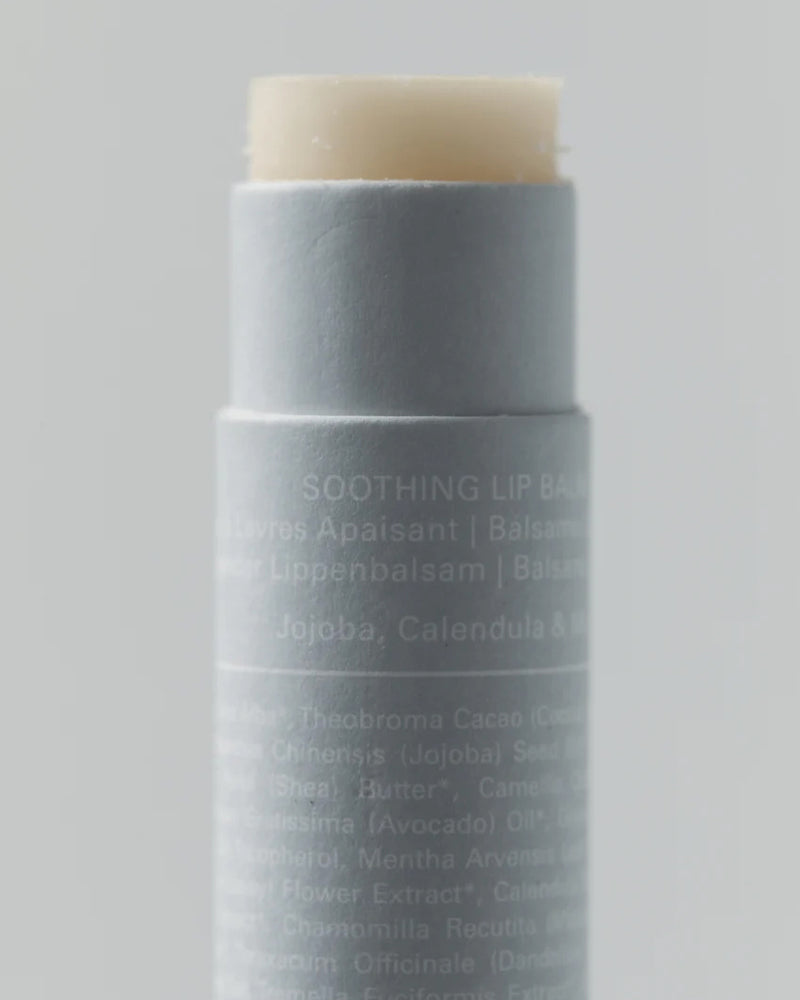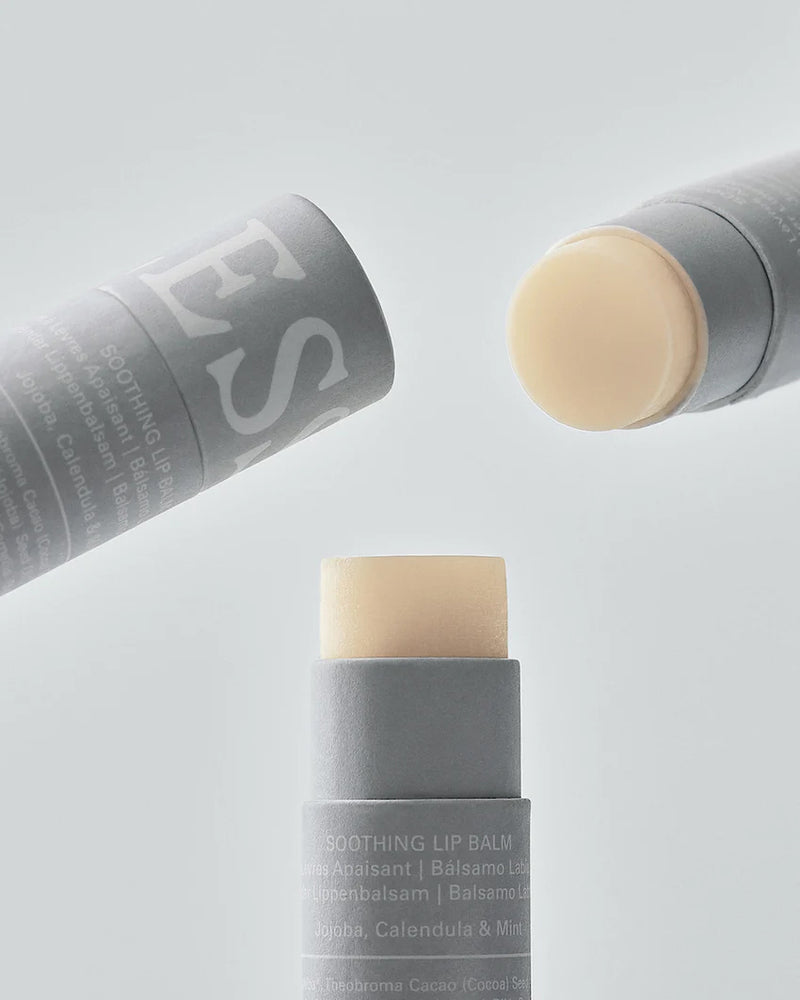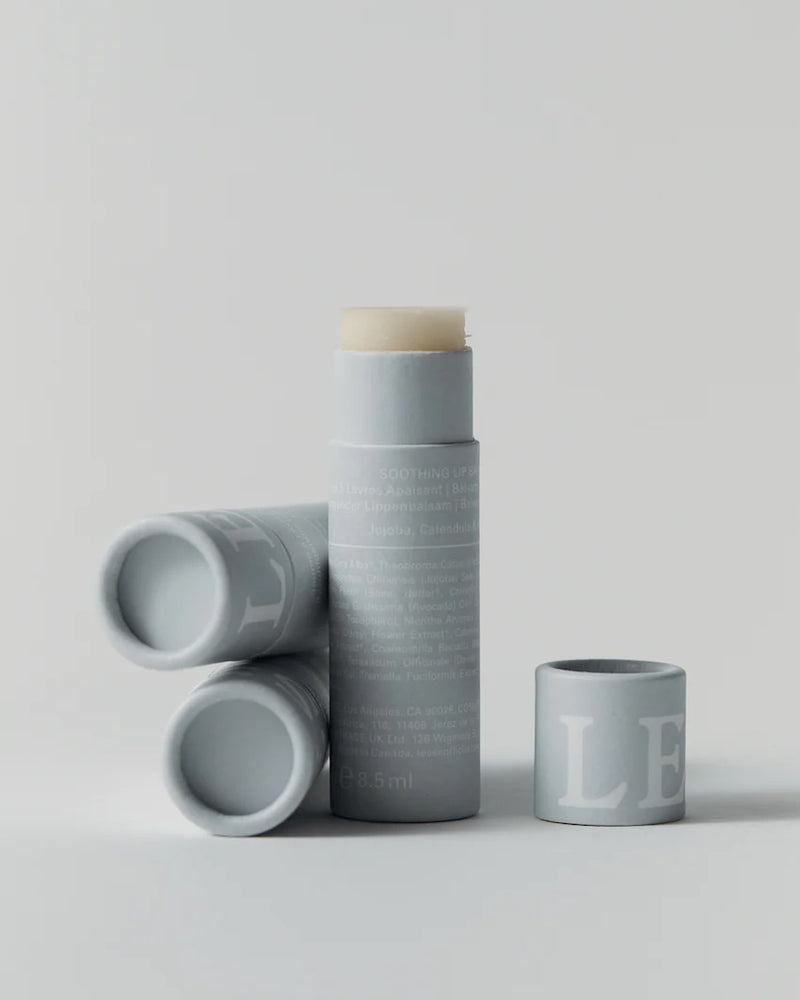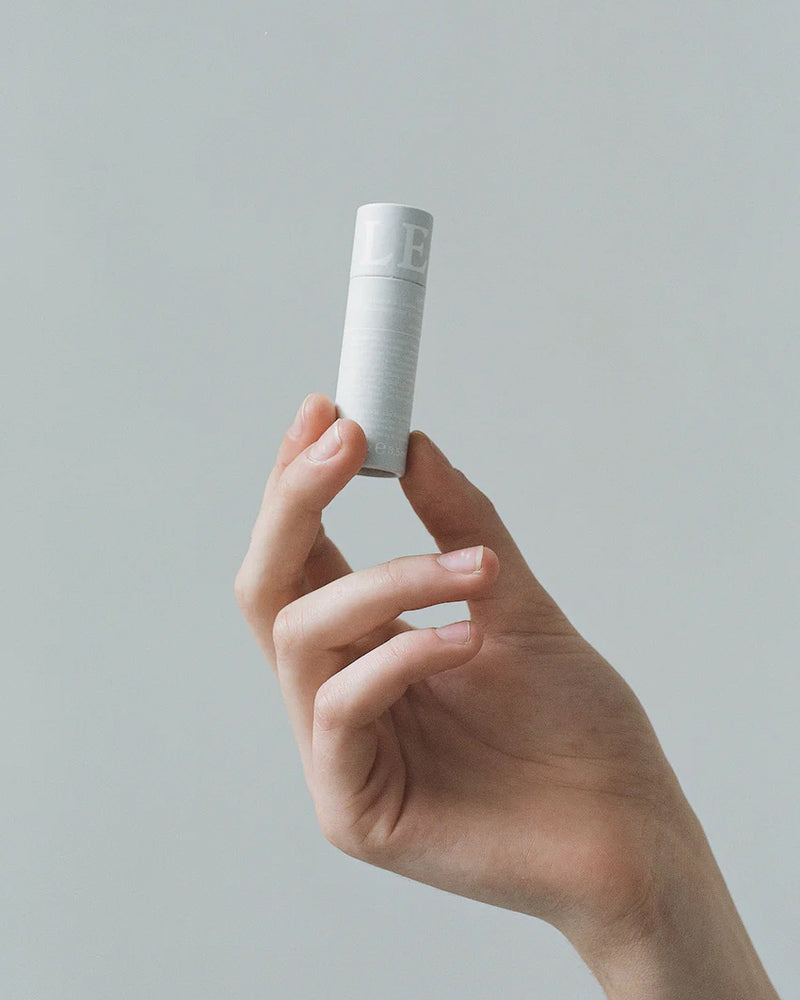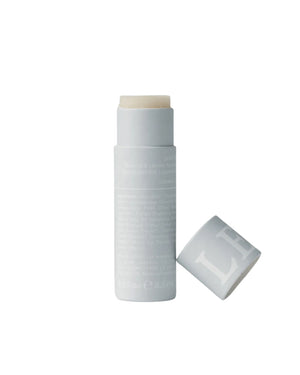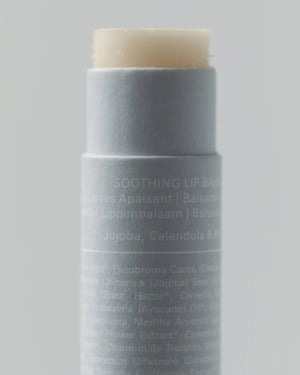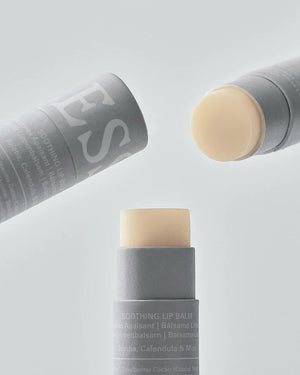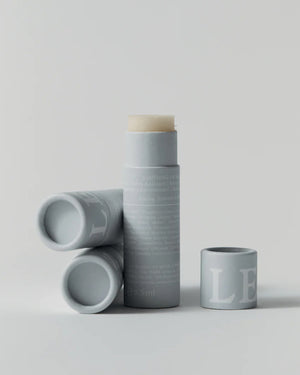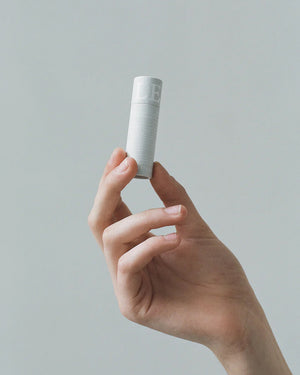 LESSE
Soothing Lip Balm
$25.00
The Soothing Lip Balm from LESSE is an essential, nourishing lip repair, with restorative vitamins and regenerative antioxidants to soothe and soften lips. 
LESSE's beauty philosophy is that less is more—with limited ingredients that are highly effective, organic products that prioritize skin's health and the planet. LESSE is committed to sustainability, by using planet-conscious packaging and a considered cultivation of organic ingredients (some of which they grow themselves).
Key Benefits:
Deeply hydrates

Soothes inflammation

Repairs damaged skin

Naturally softening and plumping
Seals in moisture for hours
Active Botanicals
Include honey, avocado oil, calendula, jojoba, mint and tremella.