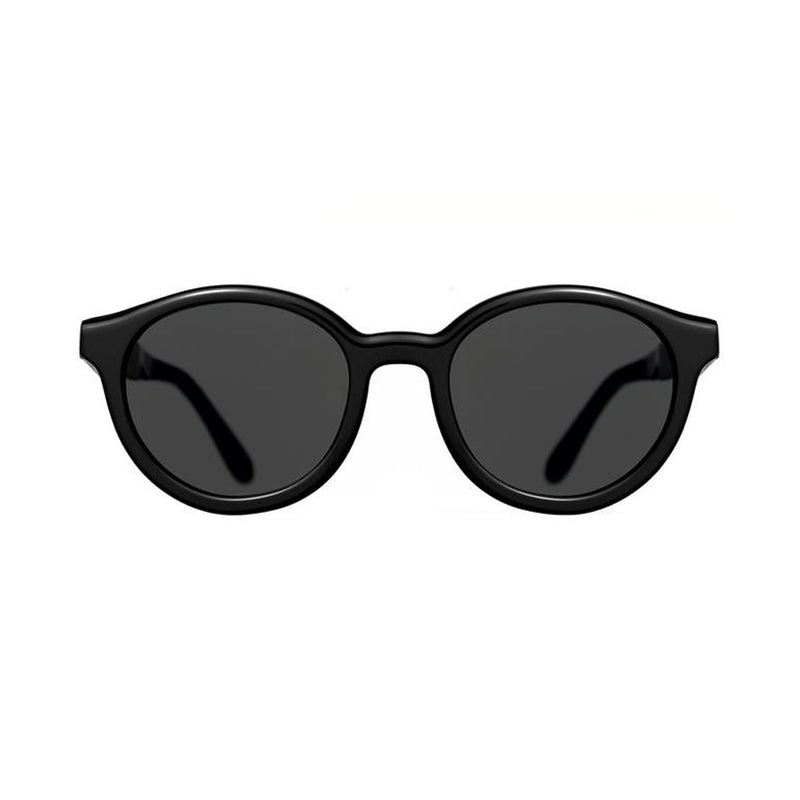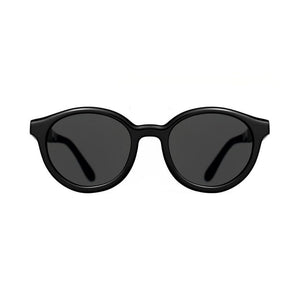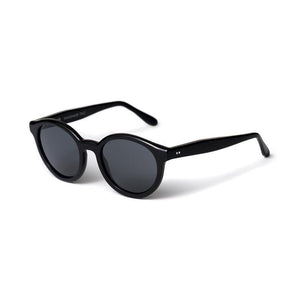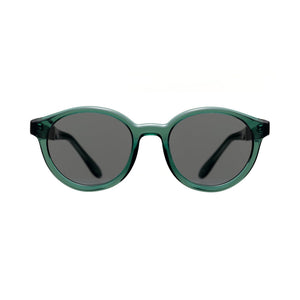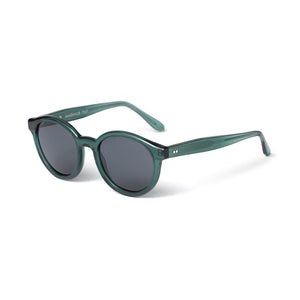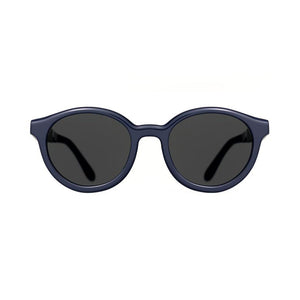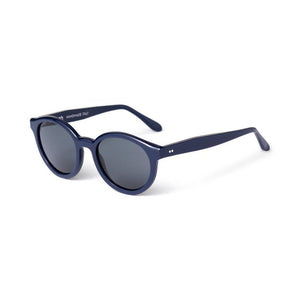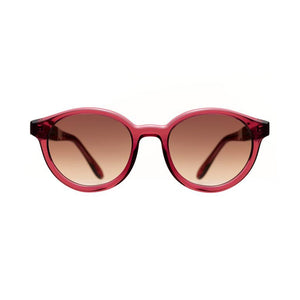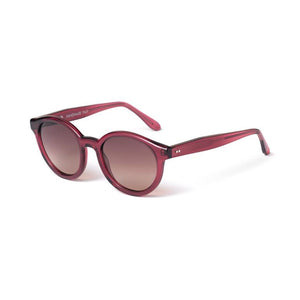 Ahnah
Wim
$240.00
ahnah comes from the design studio of Pilgrim Surf + Supply and is an eyewear company that designs frames to be worn and to be used in the pursuit of an active and creative life. 
Wim is a smooth operator for smooth operators.
Fit for: gazing out an airplane window, trimming spinnakers and dodging booms, ________. 
Frame Width - 136mm

Bridge Length - 22mm

Lens Width - 48mm