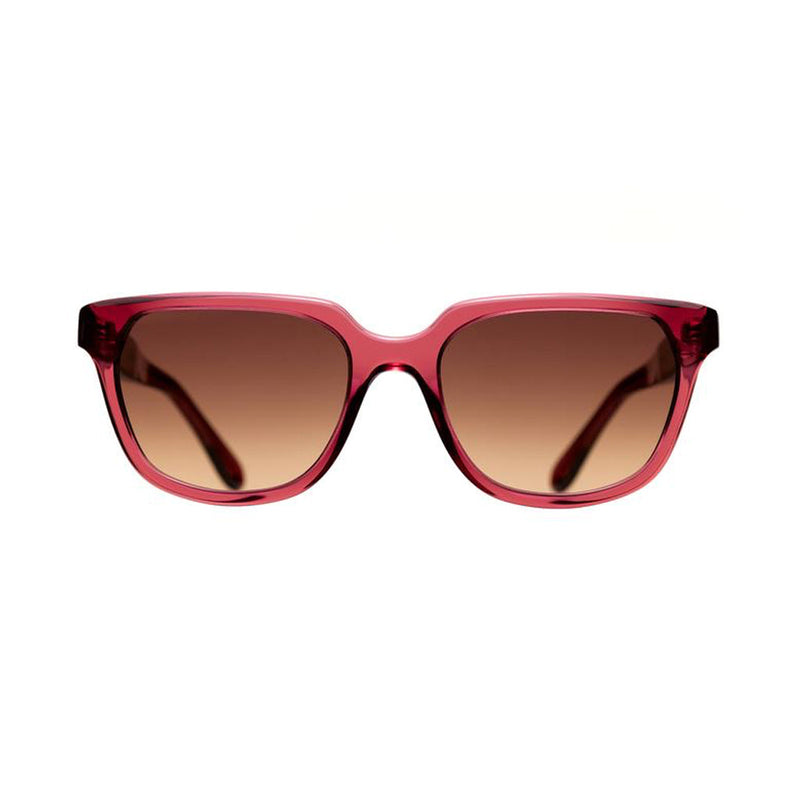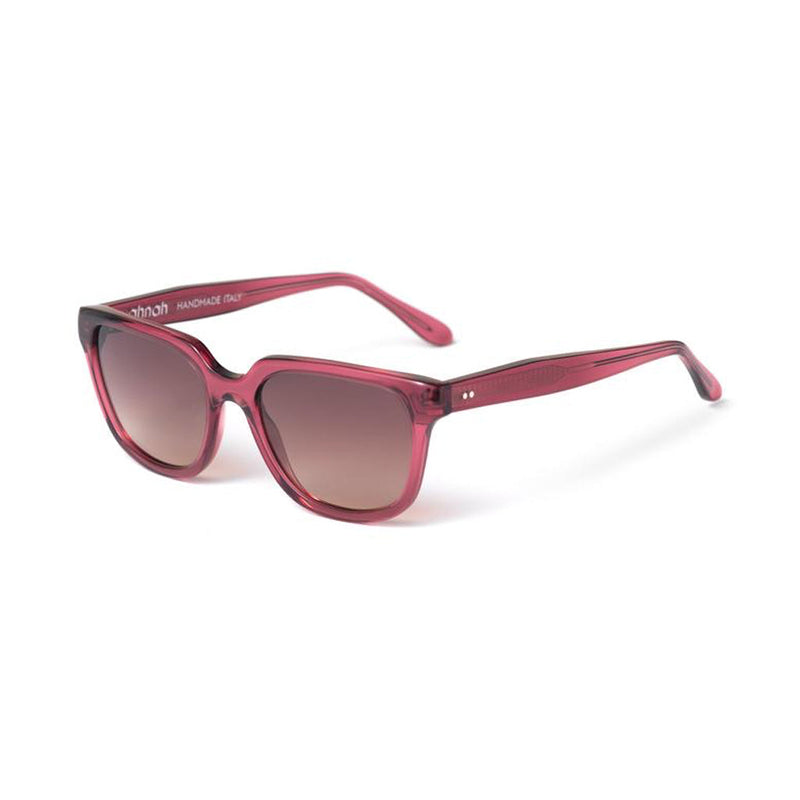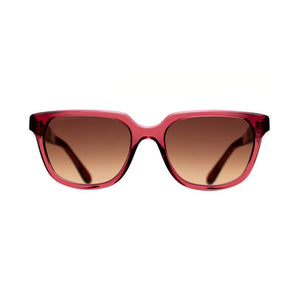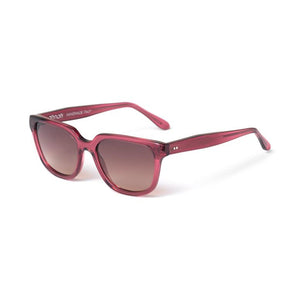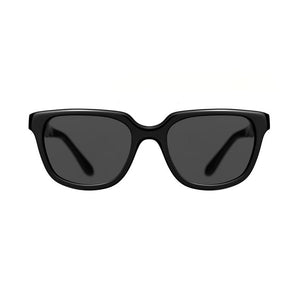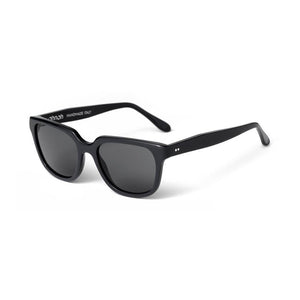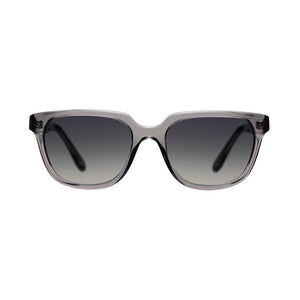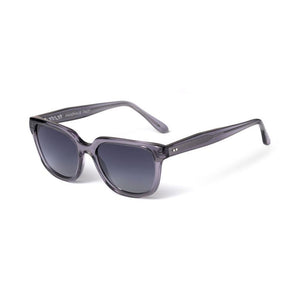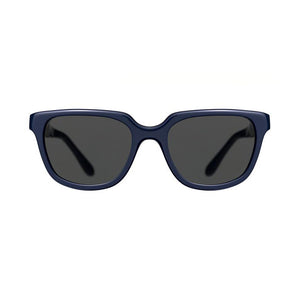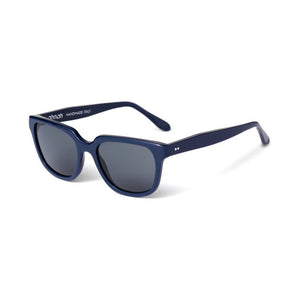 Ahnah
Pletto
$240.00
ahnah comes from the design studio of Pilgrim Surf + Supply and is an eyewear company that designs frames to be worn and to be used in the pursuit of an active and creative life. 
Pletto has what it takes for no matter what you do or where you take it.
Fit for: repurposing random items into art, setting up a tent or stoking a breakfast campfire, _________. 
Frame Width - 134mm

Bridge Length - 19mm

Lens Width - 50mm